Suitors Start Circling Time Warner Cable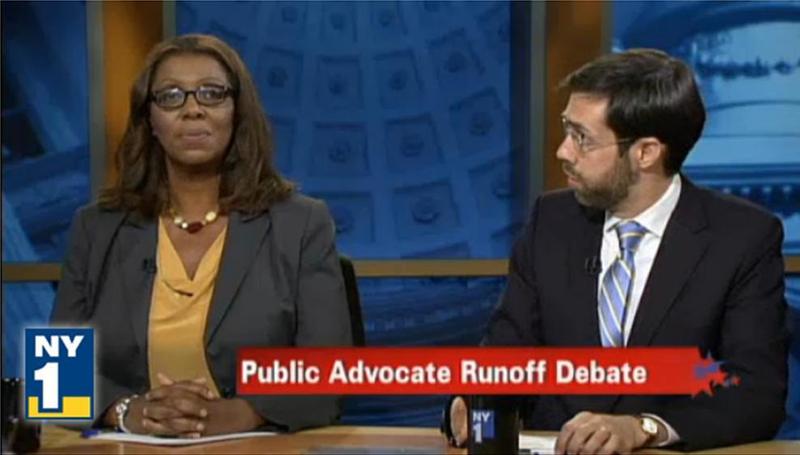 Time Warner Cable, which supplies cable TV and broadband internet to over one million people in and around New York City, could soon be sold, according to multiple media reports.
The rumored suitors include Comcast —the nation's biggest cable company — as well as Charter Communications and Cox Communications. 
Dave Kaut, an analyst with Stifel, says all cable businesses face challenges that make consolidation attractive.
"Other cable companies are interested in getting bigger to use that scale to counter rising programming costs," Kaut said.
There's also the challenge of customers dumping expensive cable bundles to watch TV over their broadband internet connections.
Any merger would be subject to government review.
Time Warner Cable is the parent company of the popular TV news station New York One.