Suit Over Bronx Court Delays to Proceed with New Plaintiffs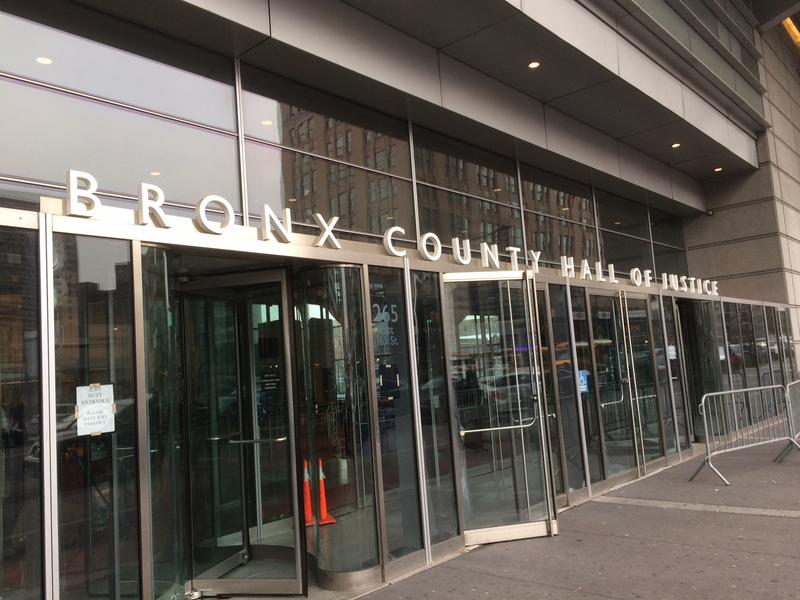 A lawsuit claiming long delays for misdemeanor trials in the Bronx violated the Constitutional guarantee to a speedy trial was filed again Monday. A federal judge ruled late last month that new plaintiffs were needed.
The class action was brought by the Bronx Defenders. Scott Levy, special counsel to the organization's criminal practice, said the three new plaintiffs include a 69-year-old man who was arrested for drunk driving in 2014 and has experienced depression and anxiety.
"His case will be three years old next month," he explained. "The case as of today has been pending for 1064 days. There have been 22 scheduled trial dates and his case has still not gone to trial."
The other plaintiffs were charged with drunk driving and resisting arrest. They've each been waiting almost a year and a half for their trials and the suit claims both had to take time off from work to keep going to court.
Levy blamed the delays on a lack of courtrooms and judges. 
"In 2014, it took an average of 642 days to get a bench trial in the Bronx and then in 2015 the wait got even longer to 688 days," he said, pointing to new annual data.
For jury trials, he said it took an average of 827 days in 2014 but that jumped to 897 days in 2015.
The state's Office of Court Administration and the State Attorney General's office said they are reviewing the lawsuit.
Levy said Bronx lawyers are reporting, anecdotally, that waiting times appear to be shorter since the suit was filed in 2016.
"Now we look forward to actually remedying the problem," he said, referring to the lawsuit.