Don't Do it, Don! Suicides, Rebirths and the Art of the Finale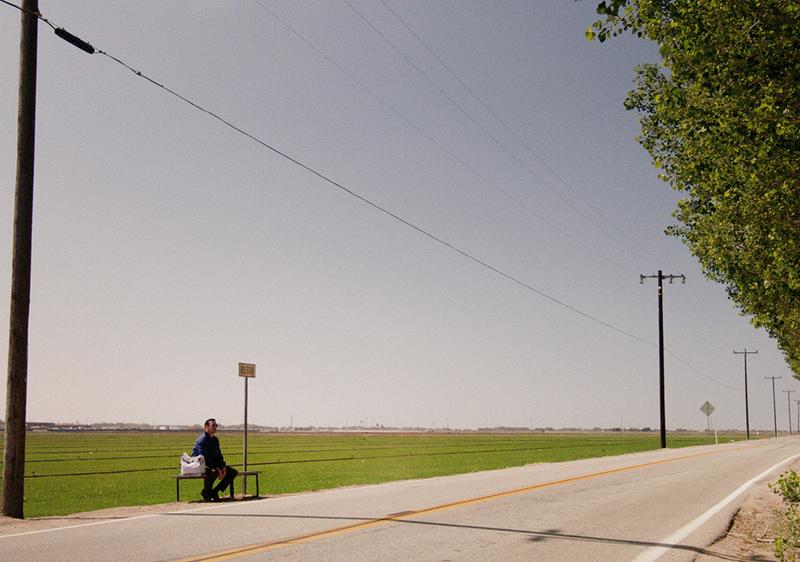 Don confronts his life deceptions in Kansas, Pete is wooed by the prospect of a simpler life—maybe including Trudy—and Betty gets a devastating diagnosis.
Then, Ellen calls up Battlestar Galactica showrunner Ronald D. Moore—who's in Scotland filming season two of Outlander—to hear how a finale gets conceived, and how to stick the landing. She also talks to Carly Mensch, a TV writer who worked on the final seasons of Weeds and Nurse Jackie, and is now a writer at Orange Is The New Black. Carly drops some writers' room wisdom on where to go looking for hints about how it'll all end.