Suicide Rate Rises in New York City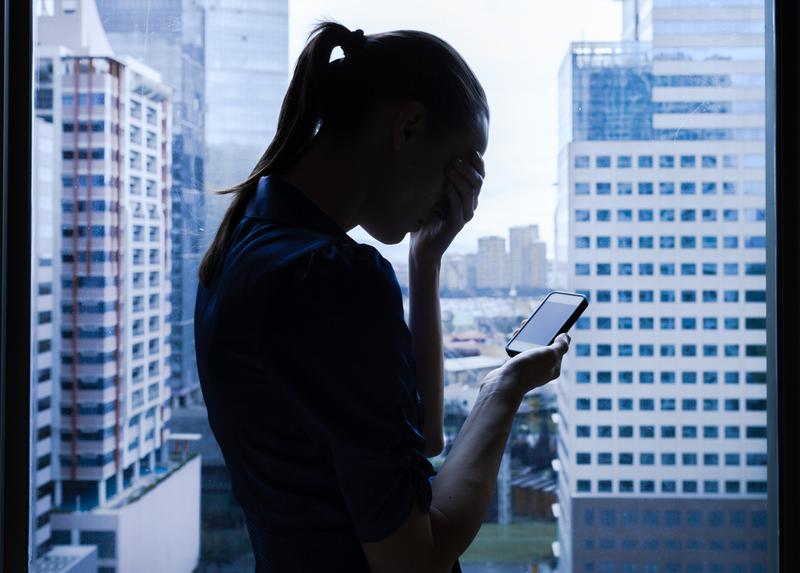 New York City Health officials say suicide rates have risen in New York, but are still below the national average. Records show 565 deaths by suicide were reported in the city in 2014. Officials say that's higher than deaths due to vehicle accidents or homicides. Officials say white males account for the highest number of suicides in the city.
The city is urging people who need help, or know someone who does, to call 1-800-LIFENET, or 911 if there is immediate danger. Warning signs include talking about wanting to die or having no reason to live, and withdrawal.
You can visit the city's mental health resource guide, THRIVE, for more information.