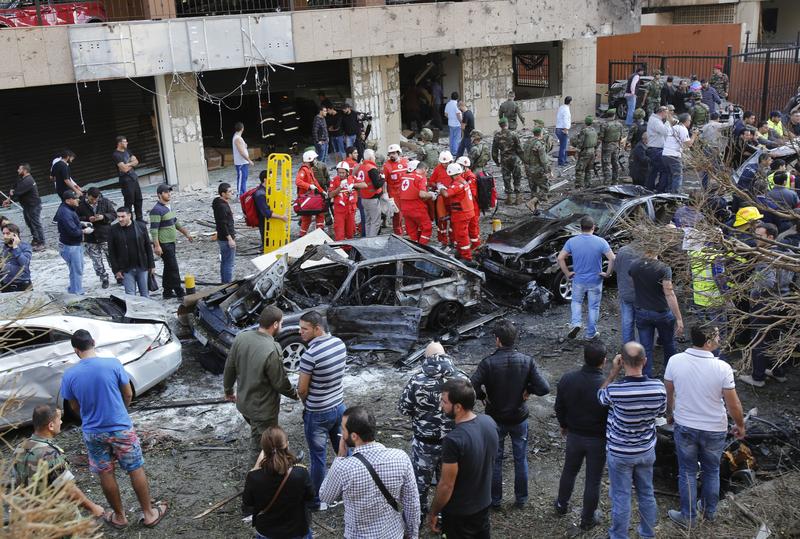 Dozens are reported dead in a double bombing outside the Iranian Embassy in the Lebanese capital of Beirut.
Right now it is thought that Iran is being targeted for its support of the Lebanese Shiite militant group Hezbollah. Hezbollah has sent fighters into neighboring Syria to back the government of Bashar al-Assad.
Reports suggest one of the blasts was caused by a suicide bomber and the other by a car bomb.
Joining The Takeaway to explain is Anne Barnard, Beirut Bureau Chief for our partner The New York Times.