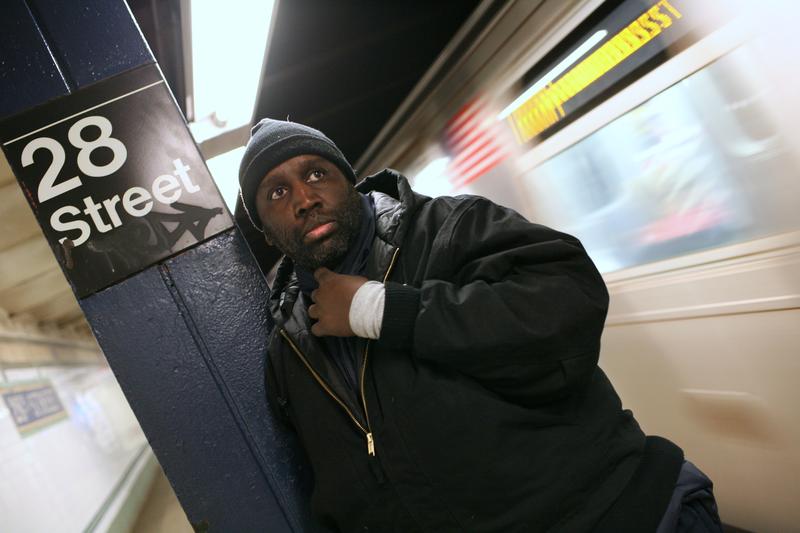 Winner of the 2016 DOC NYC festival Metropolis Award, "Off the Rails" is a fascinating character portrait of Darius McCollum, who has Asperger's syndrome and a notorious habit of impersonating New York subway and bus drivers. Director Adam Irving follows McCollum through the criminal justice system and shows how it's ill-equipped to deal with his mental health.
— Thom Powers and Raphaela Neihausen
For more information, click here to visit the official film web site.