Subpoenas Go Far Beyond Bridgegate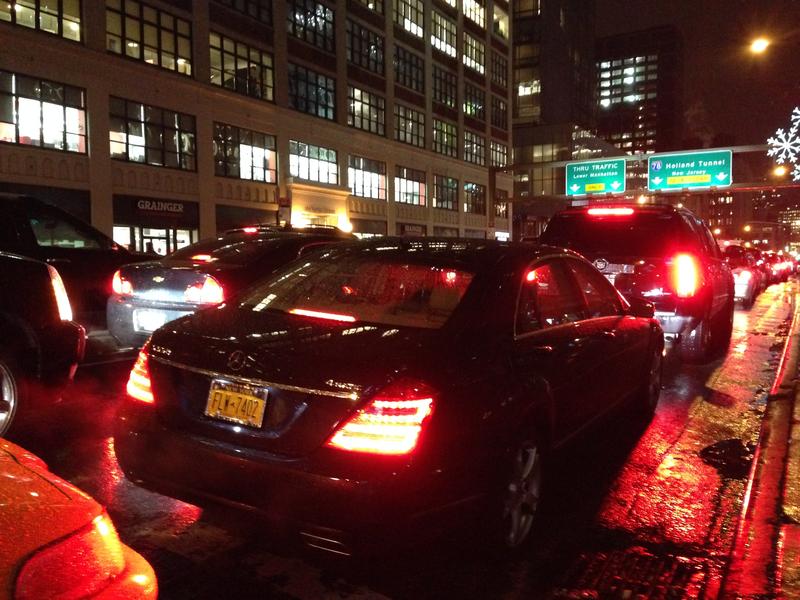 This is no longer just an investigation into the cause of a traffic jam.
New subpoenas issued to 18 people and entities as part of the New Jersey Legislature's investigation into George Washington Bridge lane closures investigation seek information far beyond the names of those who cooked up the September traffic nightmare.
Most significantly, copies of the subpoenas show that legislators are looking at whether there was a cover-up. They seek to examine how a top Christie appointee at the Port Authority, Bill Baroni, was counseled by a former Christie State Supreme Court nominee, Phil Kwon, to testify that the lanes were closed for a traffic study that is now believed to be bogus. Kwon is the number two attorney at the Port Authority, which operates the bridge, and he helped Baroni prepare for his testimony.
Legislators are also seeking records about:
Christie's controversial 2010 cancellation of the ARC tunnel into New York City, apparently fact-checking Christie's claims of cost overruns

Possible patronage hires recommended by Christie for the Port Authority

Major toll increases on the crossings into New York, which critics have said were approved by Christie to pay for unrelated New Jersey transportation projects without raising taxes

Records about Christie's helicopter rides around the time of the lane closures, which could indicate if he flew with any Bridgegate witnesses

Background information from a 2012 meeting in which authority members considered taking over the Atlantic City Airport. That takeover eventually happened. And as WNYC reported this week, it was pushed by a key figure in Bridgegate, Port Authority Chairman David Samson.