Sturgill Simpson On World Cafe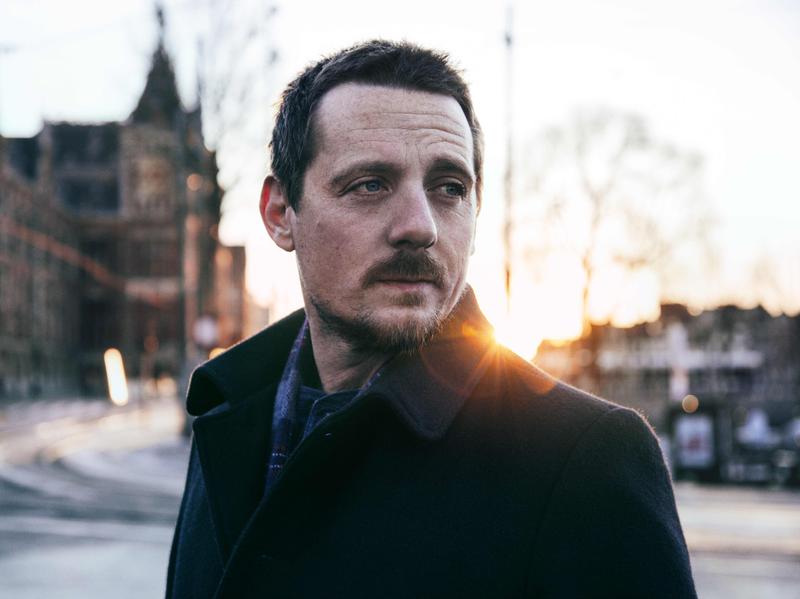 Sturgill Simpson is at the top of the Americana hill right now. He has a pair of sold-out shows tonight and tomorrow night at the "Mother Church of Country Music," the Ryman Auditorium in Nashville. He got to this point with some extraordinary music. World Cafe last spoke to Simpson just as his second album, Metamodern Sounds In Country Music, was gaining traction. He was most intrigued by the success of that album as compared to his debut, High Top Mountain. Both were produced by Dave Cobb, but it was Metamodern that swept the Americana Awards in 2014.
Simpson's new record, A Sailor's Guide To Earth, has done equally well. It's written as advice to his newborn child about what to expect in life, even though Simpson realizes his son may not hear it for a few years. In this session, Simpson reflects on sudden stardom, writing for his son and much more; you'll also hear him and his band performing live in concert.
Copyright 2016 WXPN-FM. To see more, visit
WXPN-FM
.