Study Says NYC's Muni ID Program Is a Success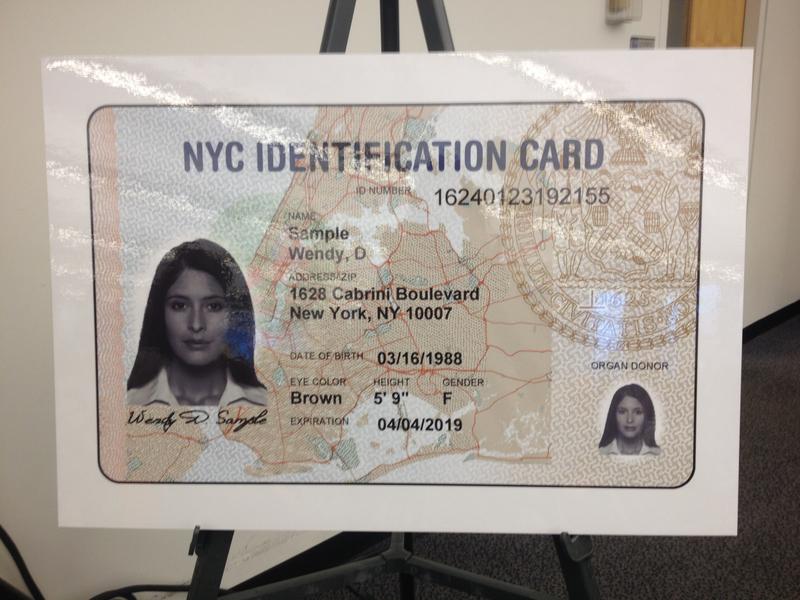 Since a municipal identification card was introduced a year and a half ago, 863,646 New Yorkers got it, making it the most successful such program in the country, according to an independent evaluation commissioned by the city.
The study was done by Westat and Metis Associates, using the data from surveys of 77,000 cardholders, interviews with community leaders and focus groups.
Seventy percent of those surveyed said free membership at dozens of cultural institutions was an important reason for them to sign up.
"We made sure that this was a card that had appeal for a broad cross-section of New Yorkers," said Nisha Agarwal, commissioner of Immigrant Affairs.
That made the card stigma-free for those who need it the most: immigrants without legal status. A quarter of surveyed cardholders said it was their only form of I.D. issued in the United States.
But IDNYC can't be used as a primary form of identification to open accounts at big banks. According to the evaluation, the city also needs to clarify that it can't be used in the same way as a state-issued ID, such as for air travel.