Study: Introverted CEOs May Be Better For Bottom Line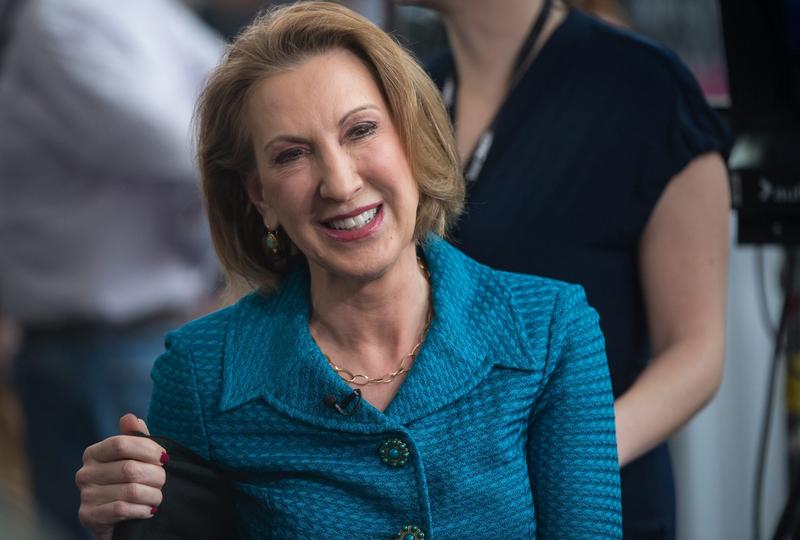 Could a CEO's personality type impact how well his or her company does?
Researchers at Stanford, the University of Chicago and Harvard believe the answer is yes. They did a linguistic analysis of conference calls of nearly 5,000 CEOs of publicly traded companies and found that companies with more introverted CEOs outperformed those with extroverted CEOs. The study is a working paper; it is in the process of being peer-reviewed.
Here & Now's Jeremy Hobson speaks with Oliver Staley of Quartz about the findings.
Guest
Oliver Staley, reporter covering management and workplace issues for Quartz. He tweets @Ostaley.
Copyright 2016 NPR. To see more, visit http://www.npr.org/.