Study: Immigrants Have Negligible Impact On Americans' Jobs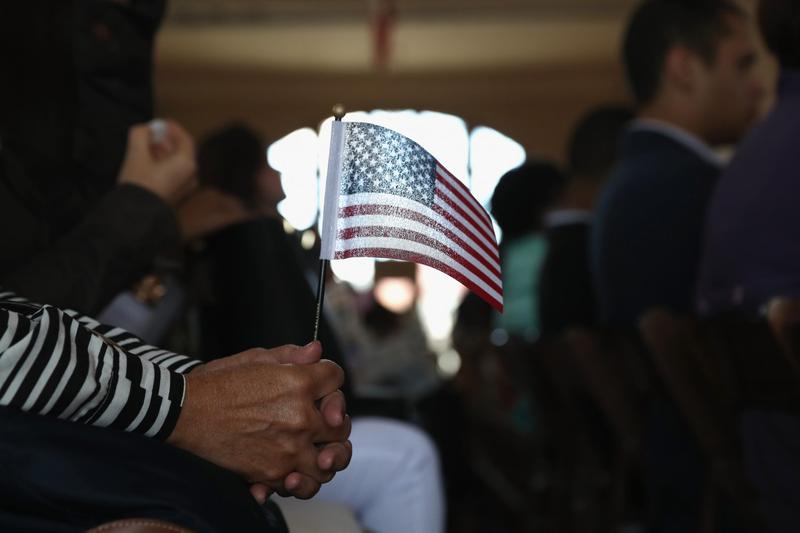 A new report from the National Academies of Sciences, Engineering and Medicine finds that in large part, immigrants in the United States are not taking jobs from Americans and are not negatively affecting their wages.
Here & Now's Jeremy Hobson speaks with business journalist Ali Velshi about the research.
Guest
Ali Velshi, business journalist. He tweets @AliVelshi.
Copyright 2016 NPR. To see more, visit http://www.npr.org/.