Study Finds 14% of the City's Youth are Disconnected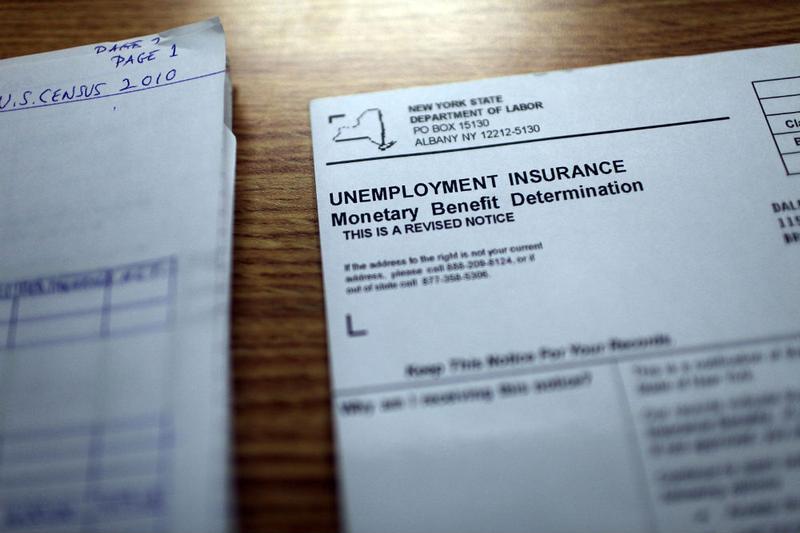 A new study finds that more than 14 percent of the city's 16 to 24-year-olds are either unemployed, or not going to school.
Kristen Lewis is a co-author of the report by Measure for America, a part of the Social Science Research Council. She said disconnected young people primarily come from disconnected neighborhoods.
"Neighborhoods where, you know, entrenched poverty and residential segregation by race and income, low levels of education, and high rates of unemployment are kind of cutting off the whole community from the mainstream."
And she said that creates very real costs for youth, and for society. Lewis said disconnected youth have a harder time finding jobs and making livable wages, and that they are more likely to need social services like public assistance and health care.
Lewis said there are also large gaps in disconnection rates between neighborhoods and between ethnic groups. For example, disconnection rates in Hunts Point and Mott Haven in the Bronx are more than five times higher than those in the West Village and Greenwich Village. Authors of the study hope to spark conversations to begin to address those differences.