The Takeaway
Study: Drop in Teen Suicide Rates Linked to Same-Sex Marriage Legalization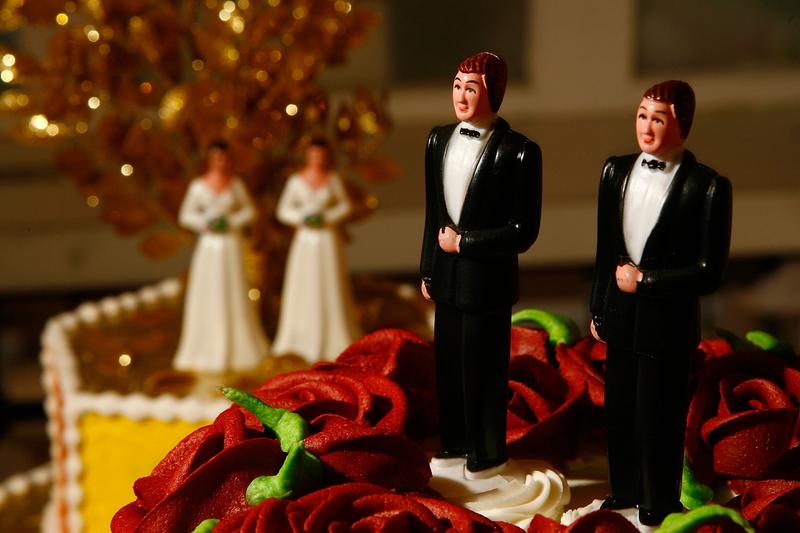 Click on the 'Listen' button above to hear this interview. 
Suicide is the second leading cause of death for young adults between the ages of 15 to 24. The rate is even higher among those who identify as gay, lesbian, or bisexual. But those rates appear to be changing, according to a new study published this week in the Journal of American Medical Association Pediatrics.
The data collected over 17 years from 47 states finds that laws legalizing same-sex marriage are strongly correlated with a significant drop in teen suicide rates. The study found a 7 percent decline in high school students attempting suicide after states implemented same-sex marriage laws, and a 14 percent decline in lesbian, gay, and bisexual teens.
Julia Raifman, postdoctoral fellow in the Johns Hopkins Bloomberg School of Public Health in the Department of Epidemiology and co-author of the study, weighs in on this newly-published research. Click on the 'Listen' button above to hear the full conversation.