The Takeaway
Study Links Discrimination With PTSD, Mental Health Issues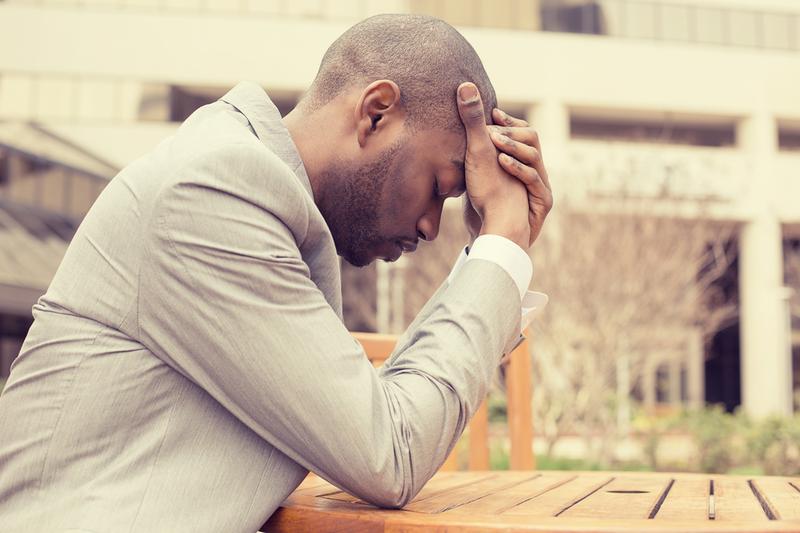 Click on the 'Listen' button above to hear this interview.
Whether it's unfair treatment from the police, community members, or healthcare workers, about half of all U.S. adults report they have experienced some form of major discrimination, according to a recent study from the American Psychological Association (APA).
The report from the APA links discrimination, micro-aggressions, and the anticipation of racism with heightened stress levels and mental illnesses. It also explores ways to address them within the mental health system.
Dr. Monnica Williams, a psychologist, professor, and the director of the University of Louisville's Center for Mental Health Disparities, studies the link between racism and post-traumatic stress disorder, which is known as race-based traumatic stress injury. Here, she explains how discrimination can effect a person's mental health.