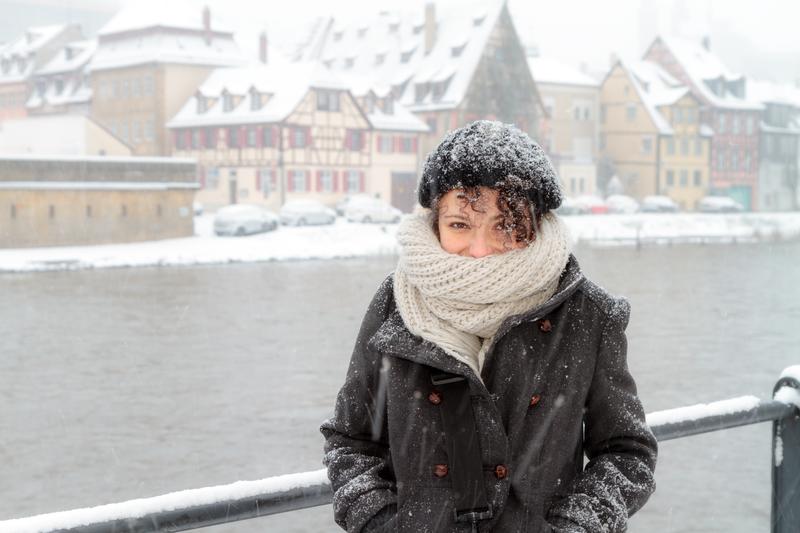 Study abroad has become a rite of passage of sorts for so many of today's youth. Our partner The New York Times started a debate on the merits of study abroad, provoking a wide range of opinions.
Some say that the experience is necessary in an increasingly interconnected world. Others say that it can be a waste of money if the program isn't run correctly.
In the 2010-2011 academic year, 273,996 U.S. students studied abroad for academic credit. The number of students studying abroad still represents a tiny sliver of the total number of students enrolled in post-secondary education—about one percent.
Mark Salisbury is one of the authors of the monograph "Renewing the Promise, Refining the Purpose: Study Abroad in a New Global Century." Curtis S. Chin, the United States ambassador to the Asian Development Bank from 2007 to 2010, is the managing director of RiverPeak Group, an advisory firm. They join The Takeaway to weigh the costs and benefits of study abroad programs.