Studio 360: Black History Month Icons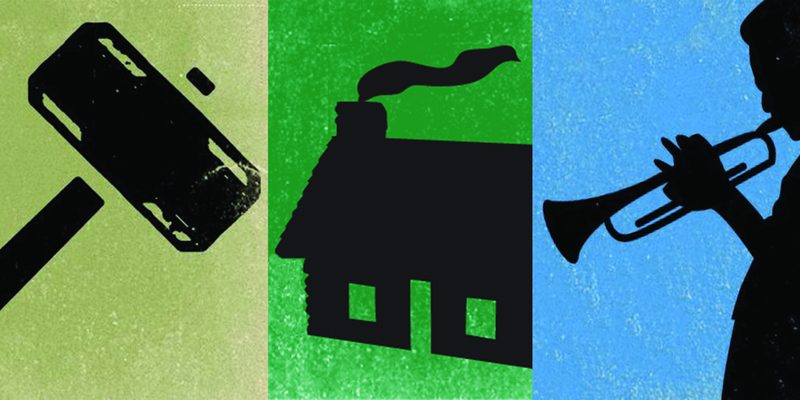 Studio 360 celebrates Black History Month with three stories of American Icons.
First, a look at John Henry, a folk hero, tall tale and railroad worker, who is said to have won a race against a new steam-powered drill. Then, tracing the influence of Uncle Tom's Cabin, from promotion of the abolitionist cause to the protagonist being deemed a race traitor. Lastly, how Miles Davis' "Kind Of Blue" became a jazz masterpiece.
Learn more about WNYC's Black History Month programming.
Airs Thursday, February 19 at 8pm on 93.9FM
Listen to John Henry:
Listen to Uncle Tom's Cabin:
Listen to "Kind Of Blue":