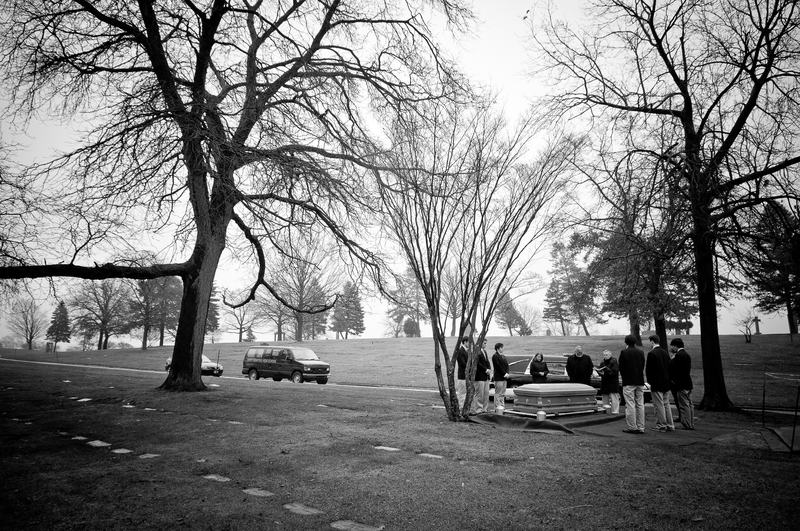 School is out for the summer, and may students are spending their with friends or working a summer job. But some students at the Cleveland, Ohio-based high school St. Ignatius are also spending time doing an unlikely act of service.
More than 400 juniors and seniors at this all-male Catholic school volunteer in the Saint Joseph of Arimathea Ministry, a student organization that leads funerals for deceased people who were homeless, financially insecure, or simply didn't have anyone to give them a dignified burial.
Over the past 12 years, the Pallbearers Ministry has led hundreds of funerals. Burying the dead, these students learn that every person is worthy of dignity and care, a lesson that makes them more conscious of how they treat the living.
Jim Skerl is a theology teacher and the founder of the Saint Joseph of Arimathea Pallbearers Ministry at St. Ignatius, and Sean McCann is a 2014 graduate of St. Ignatius who was involved the Pallbearers Ministry as a student. They discuss how this program has changed their perspectives on life and death.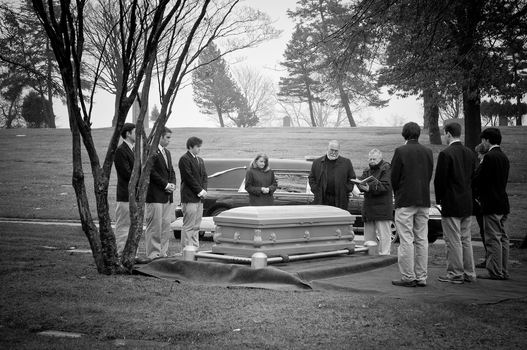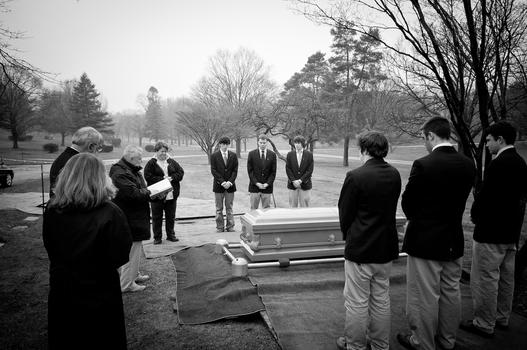 of