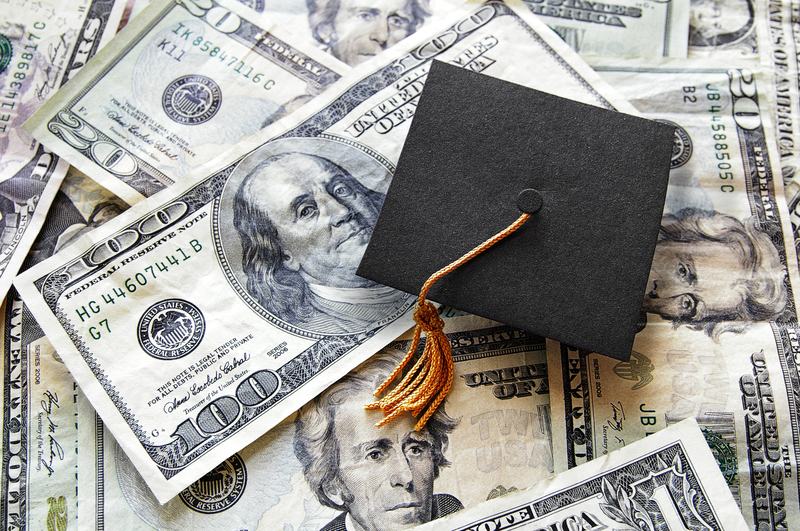 Click on the 'Listen' button above to hear this interview.
You may have seen or heard ads for the -Obama Student Loan Forgiveness Program on Facebook or the radio. The ads promise you'll be able to reduce payments or totally get rid of your student loans. This can be an enticing offer for the roughly 40 million Americans who currently owe money on their student loans, totaling $1.2 trillion of debt.
But there's one big problem: There is no such thing as the Obama Student Loan Forgiveness Program, and these companies are using predatory tactics to lure consumers into consolidating their loans, or even scamming them outright.
Betsy Mayotte, the director of consumer outreach and compliance at American Student Assistance, says these kinds of companies are everywhere, and explains how to spot them.