SchoolBook
Student Athletes to Protest Uneven Sports Funding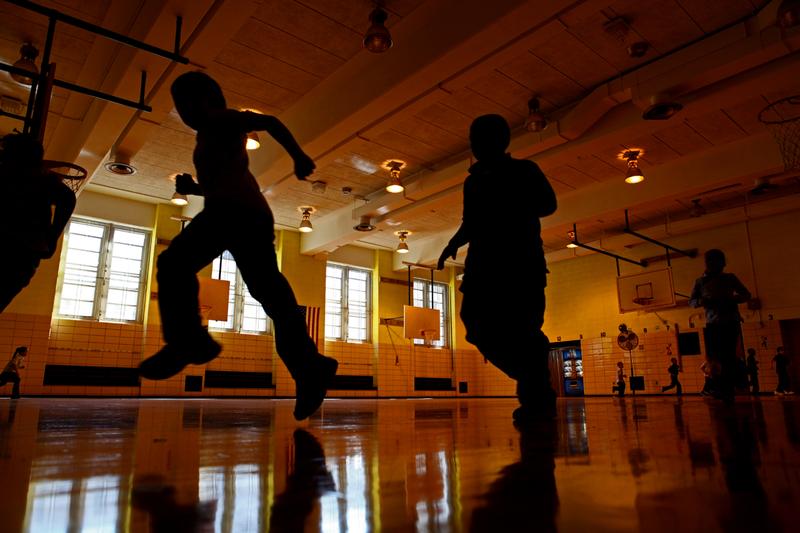 Student athletes and advocates from small New York City high schools said on Tuesday they would take their fight for equitable funding to the federal level.
The Small Schools Athletic League said it would file a complaint on Wednesday with the U.S. Department of Education's Office of Civil Rights. Students also will deliver letters of protest to Schools Chancellor Carmen Fariña at a City Council hearing on the city's education budget.
David Garcia-Rosen, founder of the league and the dean of International Community High School, alleged in his complaint that the city is in violation of the Civil Rights Act in how it allocated funds for high school sports, primarily through funding the Public Schools Athletic League. He claimed that schools that primarily enroll students of color received the least funding for high school sports, while schools with the largest white populations received the most.
"Through a non-transparent and non-competitive team granting process, some high schools get as many as 44 D.O.E.-funded teams, while others get nothing," he said in the complaint. "This means that some public high schools have a $250,000 NYC D.O.E.-funded world class sports program, while others get denied funding for even one team."
Garcia-Rosen's full complaint can be read here. And Chalkbeat New York has more about Garcia-Rosen's efforts here.