Struggling Yeshiva University Sells Properties, Hands Off Med School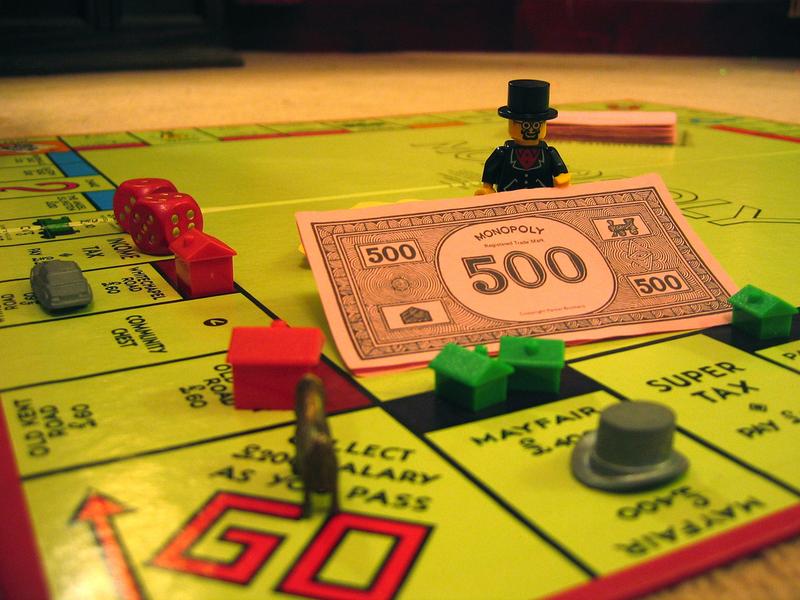 Yeshiva University sold 10 residential properties in the Washington Heights area to Cammeby's International for $72.5 million, according to a spokeswoman for the buyer.
Most of the deeds were filed Thursday, two days after the school announced that Montefiore Health System will be taking over day-to-day operations of the university's medical school, the Albert Einstein College of Medicine.
The property sales and joint venture with Montefiore come as Yeshiva University officials try to turn around the school's finances after six years of deficits. In March, Moody's Investors Service lowered the university's ratings deeper into junk status and warned that Yeshiva could run out of cash without drastic action.
Yeshiva University officials were not immediately available for comment.
Yeshiva's president, Richard Joel, posted a note on the school's website in March announcing that the university had reached an agreement to sell 10 properties.
"This sale delivers a tremendous return on the University's original investment and provides an infusion of cash that will be used to strengthen our financial position and enhance our ability to invest in our core objective: delivering an unmatched educational experience for our students," according to the note.
A spokeswoman for Cammeby's, Christa Segalini, provided a prepared statement on the sale:
"Cammeby's International owns a number of residential properties in New York City and has a long history of first-rate management of these properties. Cammeby's will maintain the 10 recently purchased buildings as apartment buildings, and will complete some renovations to the properties, with the intention of owning them for the long term."
This story has been updated from a previous version.