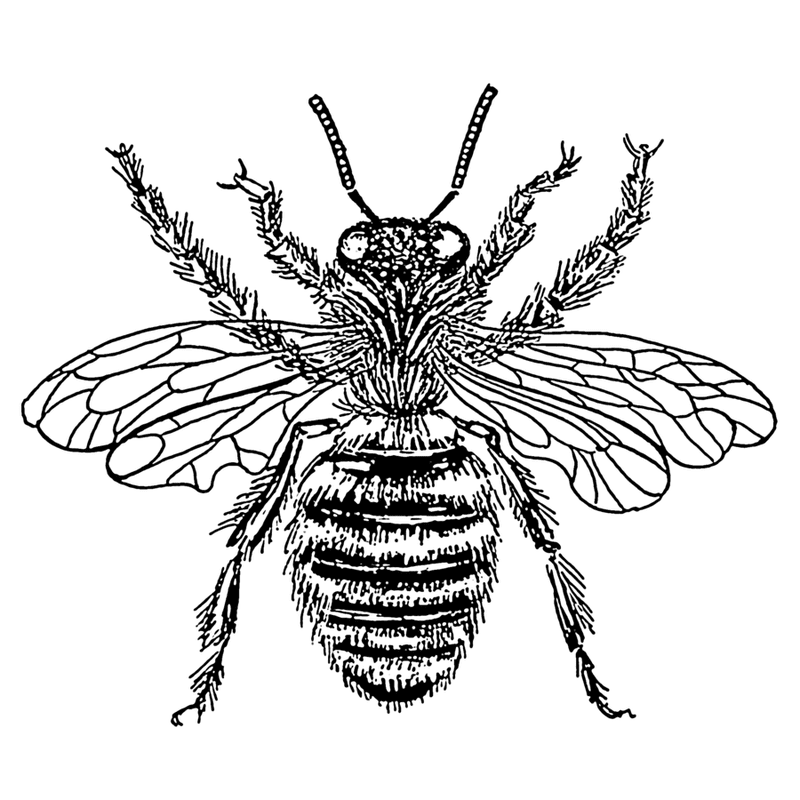 This episode is from the WNYC archives. It may contain language which is no longer politically or socially appropriate.
-Phosphorus may aid in stronger teeth for children, pregnant mother's diets should be rich in this nutrient.
-First visible amount of curium had been obtained in pure form by Isadore Perlman and Louis B. Werner at the University of California.
-India was the birth place of gun powder and chemical warfare. Also developed the art of psychological warfare.
-Queen bees live 20 times longer than other female bees. This is due to her special diet of "royal jelly," which contains pantothenic acid.
-Development of the ultramicro buret. Dr. Albert Sobel talks about a diet needed for stronger teeth.



Audio courtesy of the NYC Municipal Archives WNYC Collection
WNYC archives id: 69836
Municipal archives id: LT818