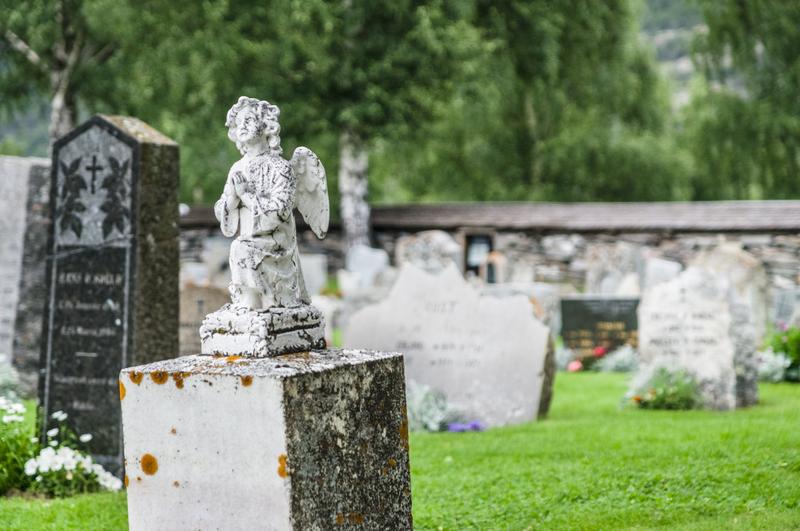 I grew up with the cemetery, and didn't mind it. It could be beautiful. A single stone angel, small-breasted and determined, rose amid the more conservative markers close to our house. —Michael Cunningham, "White Angel."
Guest host David Sedaris presents two stories about feelings that are almost too strong to contain. In "White Angel" Michael Cunningham tells the story of two brothers, and the tragedy that separates them, with heartbreaking simplicity. It's a coming-of-age story gone wrong, and the narrator is trying to recall the moment when it happened. The story was first published in The New Yorker. Cunningham was the recipient of the Pulitzer Prize for his novel The Hours. Other works include Specimen Days, By Nightfall, and The Snow Queen.  Reader James Naughton has received several Tony Awards for his work on Broadway in shows such as City of Angels and Chicago.
In a more light-hearted approach to strong emotions, Bernard Cooper pays tribute to the act of sighing, and how it seems to express the whole personality. Bernard Cooper's most recent work is the memoir My Avant-Garde Education. SELECTED SHORTS' late host and founder Isaiah Sheffer is the reader of "The Fine Art of Sighing."
"White Angel," by Michael Cunningham, performed by James Naughton
"The Fine Art of Sighing," by Bernard Cooper, performed by Isaiah Sheffer
The SELECTED SHORTS theme is David Peterson's "That's the Deal," performed by the Deardorf/Peterson Group.
For additional works featured on SELECTED SHORTS, please visit http://www.symphonyspace.org/events/series/71/selected-shorts
We're interested in your response to these programs. Please comment on this site or visit www.selectedshorts.org