Stringer Says Tracking Lawsuits Could Save NYC Millions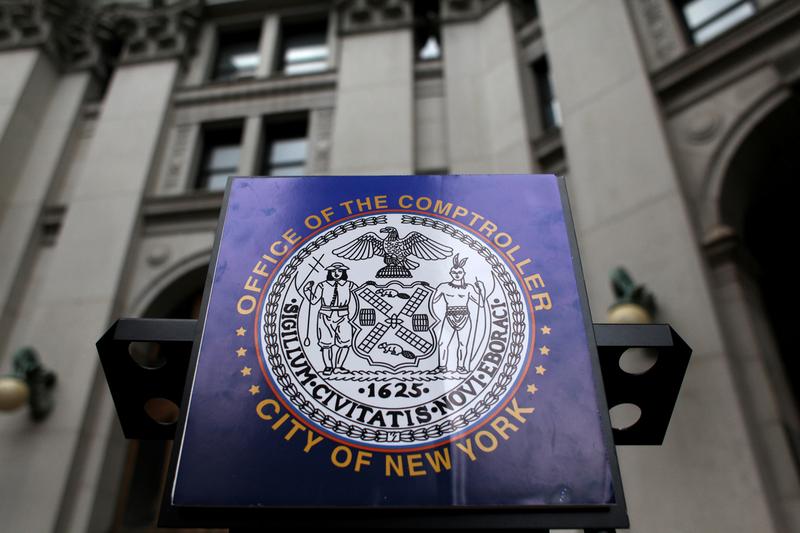 New York City's top fiscal watchdog says the city can save hundreds of millions of dollars a year by tracking payouts from lawsuits against the city.
City Comptroller Scott Stringer on Wednesday introduced ClaimStat, a new initiative to save taxpayer money by making records of civil claims publicly available.
Stringer said, for example, that allegations of police misconduct not only cost the city $137 million last year, but that the number of lawsuits against police officers doesn't equally reflect the crime rate in some neighborhoods.
"You might expect more claims to come from precincts with higher crime since there is more police activity," Stringer said.
According to Stringer, making these lawsuits publicly available could help police precincts address potential bad behavior early on, saving millions of taxpayer dollars in lawsuits and better serving the public.
And while he commended the Health and Hospitals Corporation for overall lowering settlement costs by 14 percent over the last five years, Stringer said that analyzing the cost of lawsuits could also help pinpoint hospitals in need of improvement.
"When you drill down, you see that there's more malpractice claims filed against Woodhull Hospital. Kings County Hospital had a high volume of new medical malpractice claims," Stringer said.
Stringer hopes that ClaimStat will encourage transparency and accountability among city agencies, in turn helping the city to serve the public more faithfully.