Stringer to Apple: Protect Our Assets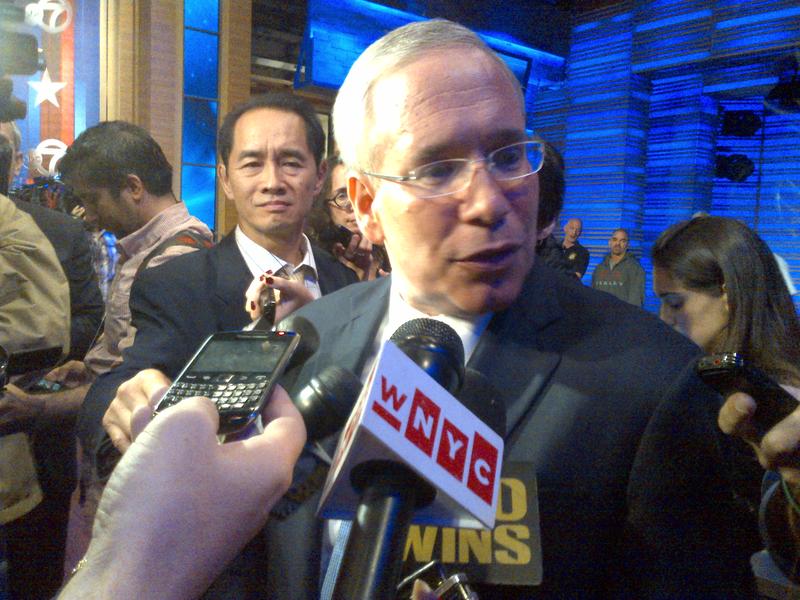 Activist investor Carl Icahn is abandoning his proposal for a $50 billion buyback from Apple. The news comes as the heads of some state and city pension funds called on the company's shareholders to vote against the plan.
New York City comptroller Scott Stringer said Monday the proposal might lead to an infusion of cash for short-term investors. But he said it would create unnecessary risk for the retirement assets of thousands of city teachers, firefighters, and police.
"We don't have to listen to one investor whose timeline is different than the long-term prospects for our retirees and their retirement security," he said.

New York City's pension funds have $1.3 billion invested in Apple, making it the funds' biggest investment.

The head of California's pension funds also called on the board to reject Icahn's proposal.
Apple has already committed to returning $100 billion to investors through buybacks and dividends.