City Council Names Streets After 'The Hammer of God' & Bullied Soldier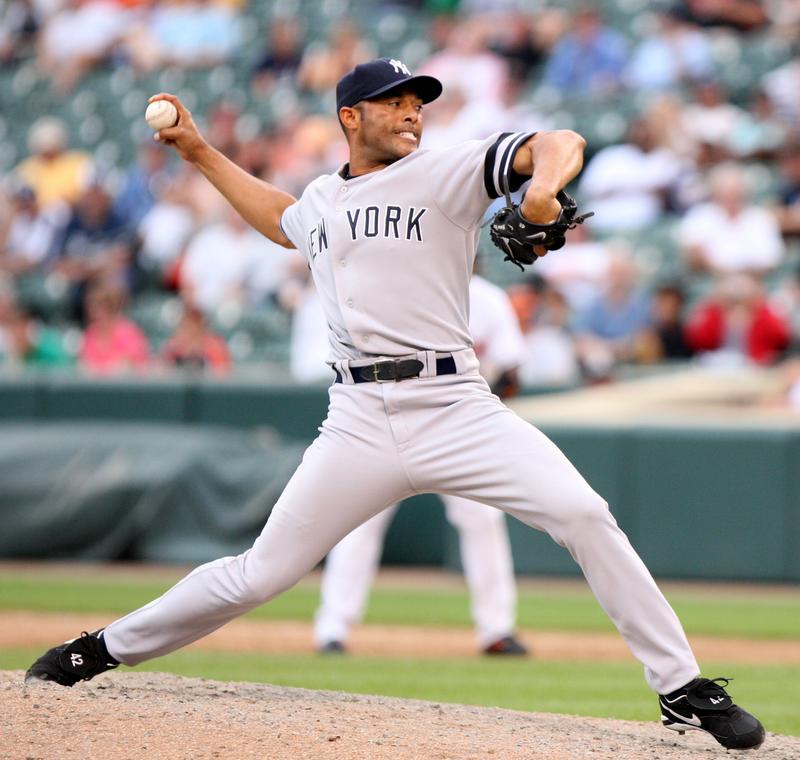 A block of River Avenue in the Bronx is about to become "Rivera Avenue." 
The City Council voted Tuesday to name the stretch along Yankee stadium after retired pitcher Mariano Rivera, who's widely considered the best closer in baseball history.
"Someone who is known as The Great One, the Sandman, the Hammer of God and Mo," said Council Speaker Christine Quinn describing the 13-time All Star player.
Rive, who played with the Yankees from 1995 until his retirement last year, wasn't the only New Yorker to receive the honor. 
In Manhattan's Chinatown, a street was co-named after a soldier who died after being harassed about his race.
Elizabeth Street between Canal and Bayard Streets was renamed Danny Chen Way. Chen was born in Chinatown and raised on the Lower East Side. He died in 2011 of a self-inflicted gun wound while deployed in Afghanistan. He was the target of ethnic slurs and beaten by his fellow soldiers before he died.