Streetball, Chinatown Style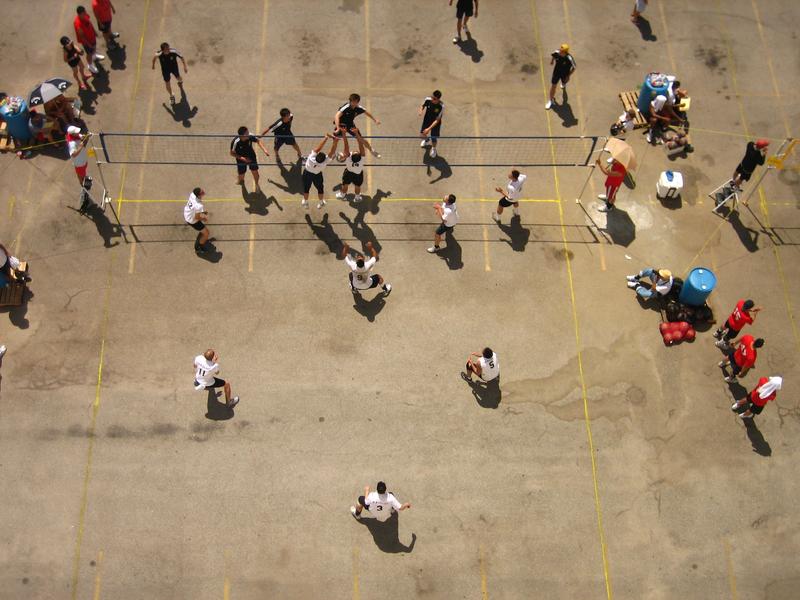 The documentary 9-MAN uncovers a gritty, chaotic urban tournament played by Chinese-Americans in the heart of Chinatowns across the USA and Canada. Largely undiscovered by the mainstream, the game is a community treasure traditionally played in parking lots and back alleys by men looking for an escape from social segregation and discrimination.
For more information, click here to visit the film website.