The Brian Lehrer Show
StoryCorps Has a Thanksgiving Assignment for You; Borough Presidents Compare Notes on Affordable Housing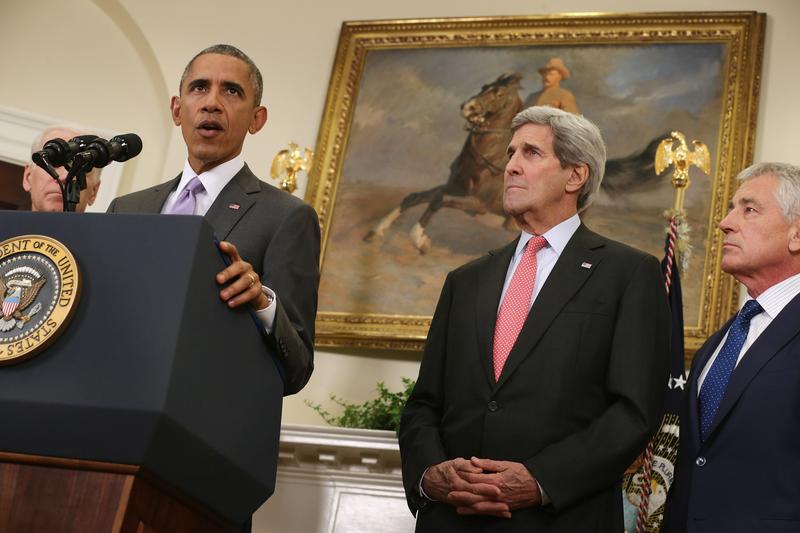 Coming up on today's show:
David Sanger, national security correspondent for The New York Times, discusses ongoing and emerging diplomatic efforts around the world to ease tensions in the Middle East in the fight against ISIS.
All over New York City, the push for affordable housing is conflicting with the suspicion that new developments will cause gentrification and push people out. Manhattan Borough President Gale Brewer and Bronx Borough President Ruben Diaz, Jr. compare notes on how to build for more good than harm.
A consumer affairs expert offers advice on how to avoid identity theft as the holiday shopping season gets underway.
David Isay, founder of StoryCorps, gives the entire nation a homework assignment over Thanksgiving break (don't worry - you'll want to do this one!).