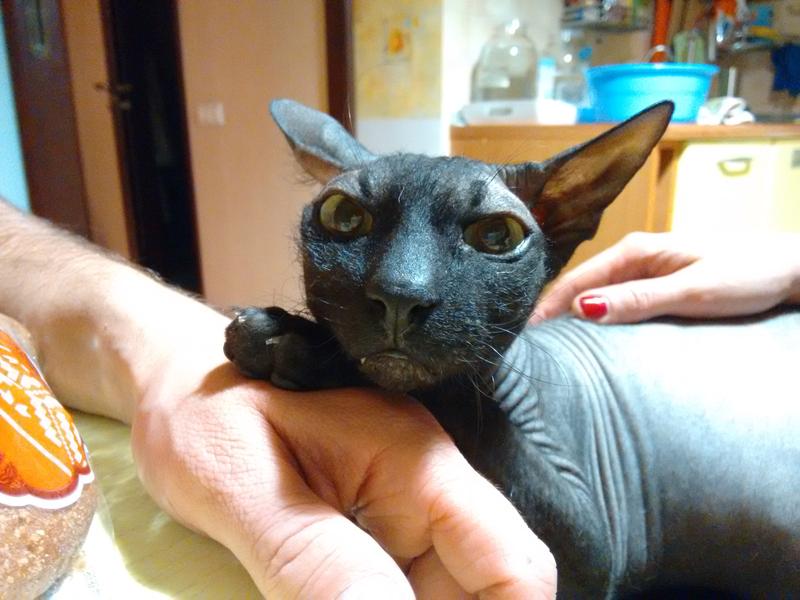 The first time you read Brooklyn high school student Chanie Gorkin's poem, "Worst Day Ever," it comes across as well, whiny. Here's an excerpt:
Today was the absolute worst day ever
And don't try to convince me that
There's something good in every day
Because, when you take a closer look,
This world is a pretty evil place.
Even if
Some goodness does shine through once in a while
Satisfaction and happiness don't last.
And it's not true that
It's all in the mind and heart.
But if you read the poem again from the bottom to the top, the message flips.  That clever twist is what made the poem go viral viral. Gorkin, a rising senior at Lubavitch High School Beth Rivkah, explains why she wrote the poem and why the response its gotten has so surprised her.