Bratton: Stop and Frisk Reform Step One, Check!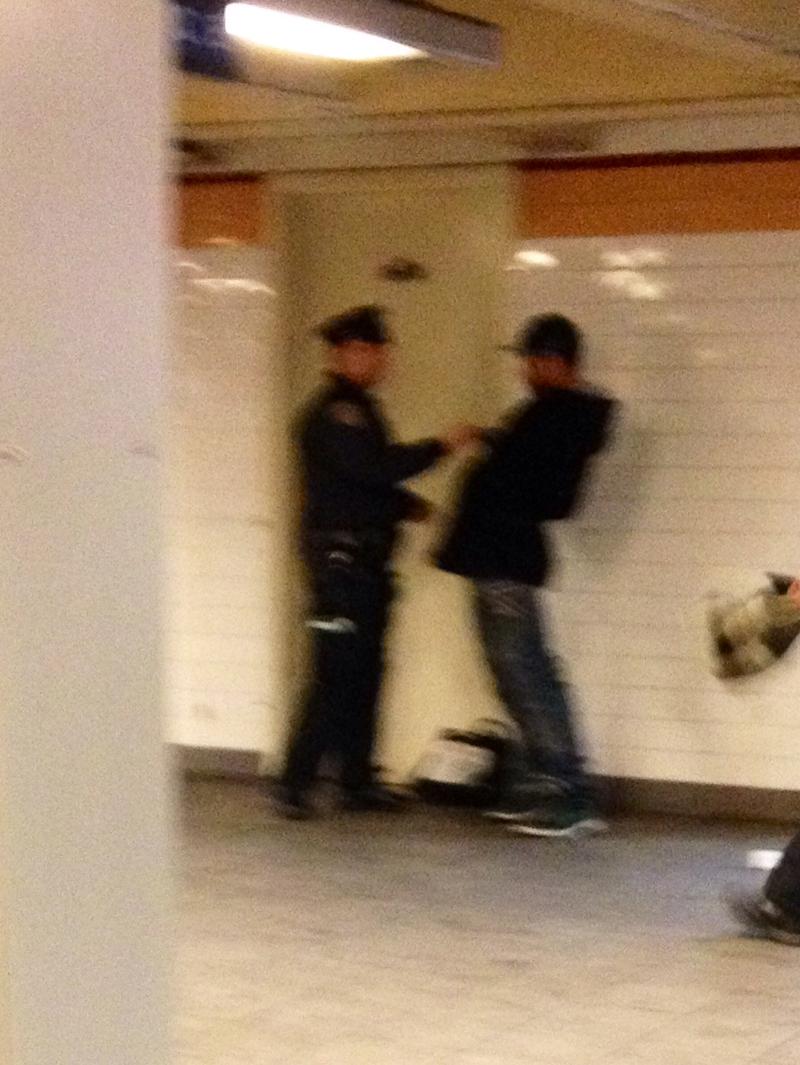 Police Commissioner Bill Bratton said Wednesday evening that part of the stop and frisk "problem" has been solved since the numbers of street stops performed by the NYPD continues to plummet.
"As some of you may be aware the number of stops has fallen dramatically. In some instances they've stopped altogether," Bratton said at a forum on policing in Manhattan.
Stops fell to 12,300 in the 4th quarter of 2013, compared to 90,000 during the same quarter a year before, according to the commissioner.
One of Mayor de Blasio's signature campaign promises was to reform stop and frisks.
Bratton said the next step is improving officer training and engaging in community outreach to increase trust.