Judge Boots Cop Unions from Stop-and-Frisk Case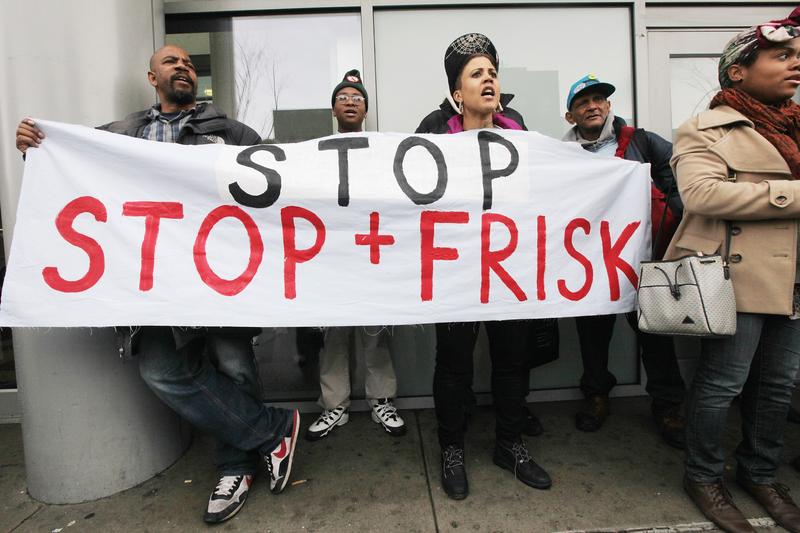 A federal judge has rejected efforts by the city's police unions to overturn a ruling finding the NYPD was regularly conducting unconstitutional street stops.
In a decision issued Wednesday, Judge Analisa Torres said the unions have no significant interest in litigation. She said there was no damage to the reputations of individual union members simply because their employer was found to violate people's rights. She also said the motions were filed too late.
Last August, the city was found to violate the rights of black and Latino young men during hundreds of thousands of unjustified stop-and-frisks under former Mayor Michael Bloomberg. Bloomberg vowed to appeal the ruling, but Mayor de Blasio — who campaigned widely against the policy — dropped it when he took office.
The unions wanted to join the case to replace the city in the effort to overturn the ruling. Patrick Lynch, President of the Patrolmen's Benevolent Association, said the unions will continue the battle in a higher court.
"We will appeal," he said in a statement. "Our hope is that they will permit the unions to intervene to fully and fairly represent the interests of their members in this process." 
Baher Azmy, legal director for the Center for Constitutional Rights, one of the groups that brought the suit, said he hoped the unions would soon drop their legal battle and join the reform process.
"They are not frozen out of this by any means, it's designed to be inclusive and start a kind of landmark conversation," Azmy said.
In a separate ruling, the judge accepted a plan to end the work of a court-appointed monitor in three years if the city achieves "substantial compliance" with the court ordered reforms.