Soundcheck
The Stone Roses Return; Lady Gaga's 'Artpop'; Chet Faker Plays Live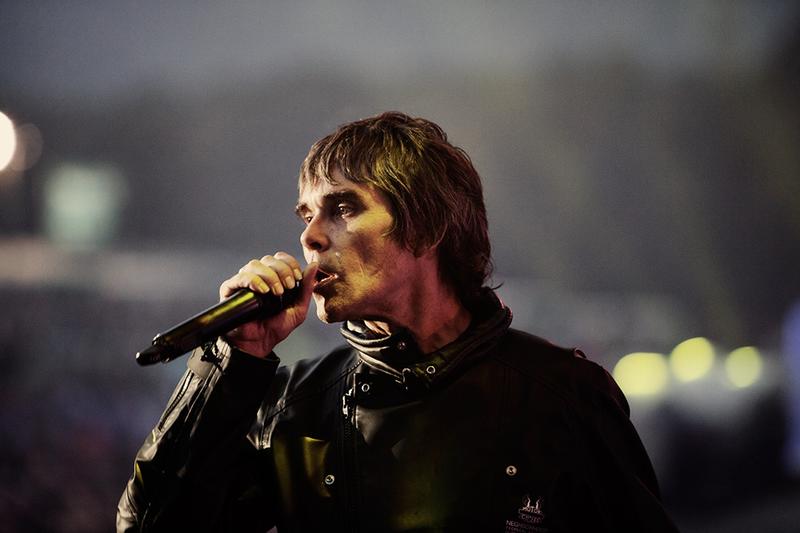 In this episode: For a certain generation of rock fans, little induces nostalgia like The Stone Roses, the influential Britpop band from in the late 1980's and early '90s. But the band collapsed amid legal wrangling and personality clashes, leaving many fans wonder what could've been. But last year, The Stone Roses surprised everyone by reforming and embarking on a reunion tour -- which is the subject of a new documentary, The Stone Roses: Made Of Stone.
Then, a look at the what the low sales for Lady Gaga's newest album ARTPOP means for the pop star.
And the soulful electronic musician and singer Chet Faker performs in the Soundcheck studio.