The Takeaway
Recovering a Stolen Stradivarius: An Inside Look at the World of High Art Theft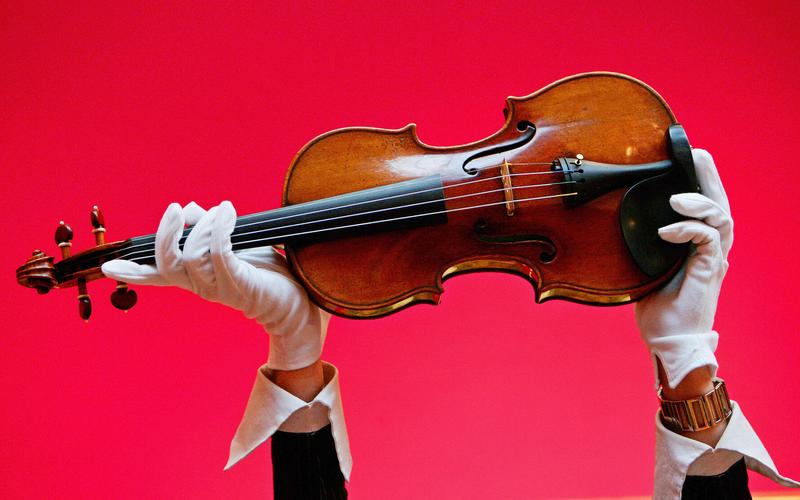 Every few years the strange, dramatic story of another Stradivarius violin gone missing hits the headlines. The theft of these near priceless instruments—works of art in their own right—is the stuff of Hollywood dramas, and real life, too.
Last week, Frank Almond, the concertmaster of the Milwaukee Symphony Orchestra, played a chamber concert in his own "Frankly Music" series with his 1715 Stradivarius violin. Then, according to a report from our partner The New York Times, things went wrong.
Almond stepped into the parking lot with his violin and as he neared his car, a figure stepped up to him and shot him with a stun gun. When Almond dropped the violin, the attacker scooped it up and jumped into a burgundy minivan, where an accomplice was waiting to speed away. Three suspects have reportedly been taken into custody.
It's a story that sounds all too familiar to Robert K. Wittman, a former FBI special agent with expertise in art, jewelry, and other cultural property. He is the author of "Priceless: How I Went Undercover to Recover the World's Stolen Treasures." He joins The Takeaway to provide a look at the history of stolen violins—how and why they're taken, and why they are so hard to trace.
Update 02/06/2014: According to Reuters, Frank Almond's stolen Stradivarius has been found.