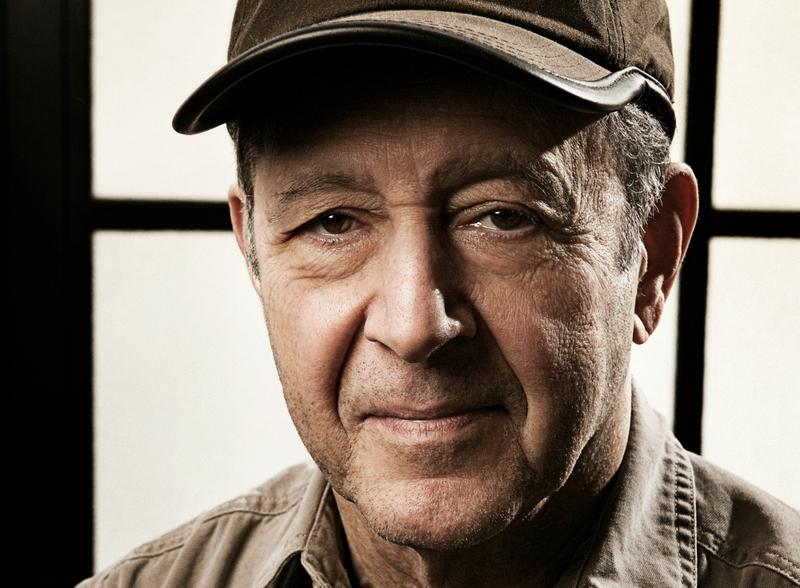 Pulitzer Prize-winning composer Steve Reich has had a major influence on the sound of contemporary classical music -- from his early work composed around spoken word to later blockbuster compositions that have garnered widespread critical praise. He regularly composes commissions for performers like Kronos Quartet, the Rothko Chapel, and the Barbican Centre in London.
While much of his music is performed in concert halls, the worlds of electronic music and rock have also taken note. And in recent years, that influence has gone both ways. Now, the Met Museum will be the site of a concert featuring the New York premiere of a new work, Radio Rewrite, inspired by the music of Radiohead. 
While Reich "hasn't heard a peep" from Radiohead regarding the new composition, others have told him that they can still hear the original lyrics in their head -- which he considers a compliment. "When you set words to music they should just be glued together," Reich says.
In an interview with Soundcheck host John Schaefer, Reich talks about the ideas behind his rewrite of "Everything in Its Right Place", Reich's inspiration for David Bowie, and how Radio Rewrite is a little different from some of his other works.
Radio Rewrite premieres at the Met on Nov. 16, 2013. You can stream the performance live on Q2.
Interview Highlights
Reich, on his influence on other musicians:

David Bowie was in the audience in Berlin at the Nationalgalerie in 1976 when we did the German premiere of Music for 18 Musicians and Brian Eno -- I was playing a concert in London with my ensemble in 1974 at the Queen Elizabeth Hall at Southbank Centre. A guy comes up to me afterwards, long hair, lipstick, says "How do you do, I'm Brian Eno." Poetic justice! I was the kid at Birdland sitting in the kids section listening to Miles Davis and Charlie Parker and Kenny Clark and there's Brian Eno listening to me. That's the way life's supposed to be!
On how he had to ignore his training:

It's a two-way street, I mean it's always been a two-way street in Western music -- except for when I went to music school. My generation opened the window that had always been opened till the time of Schoenberg and Berg -- and particularly Arnold Schoenberg. That meant no harmony, no pulsing rhythm of any sort, no melody that any postman's every gonna whistle. And if you did otherwise you were laughed at.
Radiohead's song "Jigsaw Falling Into Place that inspired Reich's recent composition: