The Takeaway
Sterling's Punishment Could Yield Him a Huge Profit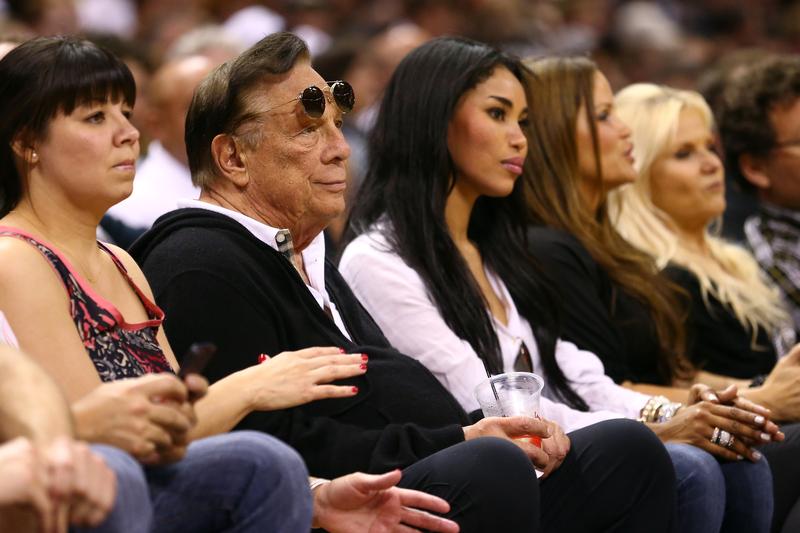 See Also: NBA Bans Donald Sterling For Life, Issues $2.5 Million Fine
The national conversation around race in the NBA has erupted after Donald Sterling, the owner of the Los Angeles Clippers, has allegedly been heard in a recording making racist comments about African Americans.
As an employer of African Americans, including Clippers Coach Doc Rivers, does Sterling believe he is permitted to think of blacks in derogatory, racist terms? The allegations will be the subject of a news conference held today by NBA Commissioner Adam Silver. Silver is challenged to get the NBA through the playoffs and past a scandal that has not just lost millions in sponsorships for the Clippers, but has fans talking about a boycott.
As the pressure continues to mount on the NBA, and as the Clippers lose more sponsorship deals, Sterling might find himself in the position of having to sell the team—a punishment that would earn him a huge profit.
To help walk us through this ordeal and what might be next, The Takeaway turns to Harvey Schiller, CEO of GlobalOptions Group, recently elected President of the International Baseball Federation. Schiller is a former executive director and secretary general of the United States Olympic Committee and commissioner of the South Eastern Conference. Also weighing in is Mike Finkelstein, a professor of sports marketing and management at Rutgers University.