Stephen Miller's Rise To Prominence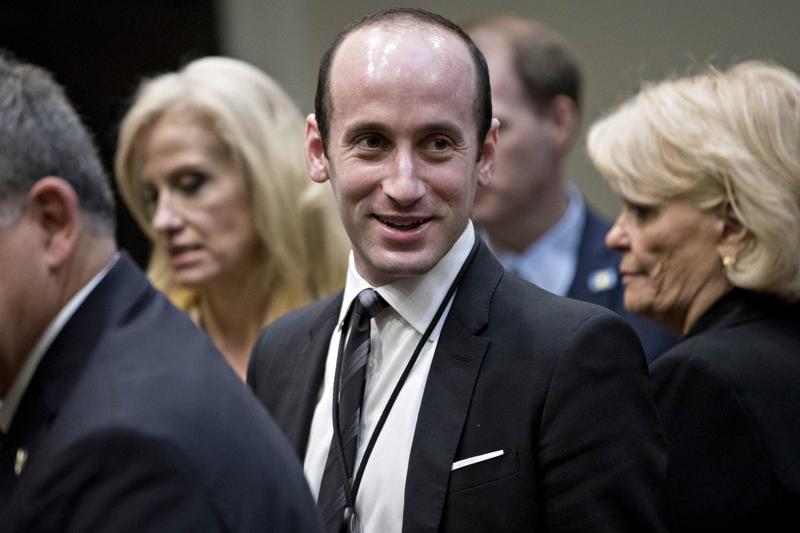 President Trump's senior policy adviser Stephen Miller went on several talk shows Sunday, and reiterated widely debunked claims about widespread voter fraud in the 2016 election.
New York Times White House correspondent Glenn Thrush (@GlennThrush) joins Here & Now's Robin Young with more about who Miller is and what role he plays in the administration.
Copyright 2017 NPR. To see more, visit http://www.npr.org/.