Soundcheck
Stephen Malkmus And The Jicks Play Live; Free Concerts Guide; The National Are 'Mistaken For Strangers'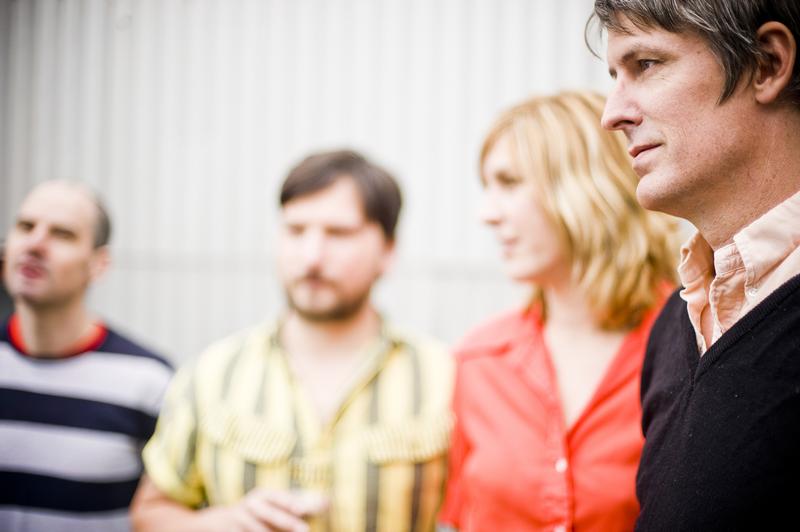 In this episode: Stephen Malkmus has now released more music as a solo artist than he did with his influential former group, Pavement. Now, he and his band The Jicks have recently released their new album, Wig Out At Jagbags. Hear Malkmus and the Jicks play some of it live in the Soundcheck studio.
Then: Summer has a way of really taking a chunk out of your bank account. But there's one thing you don't need to pay for this summer: live music. And in New York, free shows are happening all over the city practically every night from June to September. Patrick McNamara from the concert listings website Oh My Rockness shares some highlights to look forward to this summer.
And: Lead singer of The National Matt Berninger and his brother Tom talk about Tom's new film Mistaken for Strangers. It started as a documentary about the band, but became a funny, unsparing look at living in the shadow of a rock-star brother.