STD Infections Surge To All-Time High In The U.S.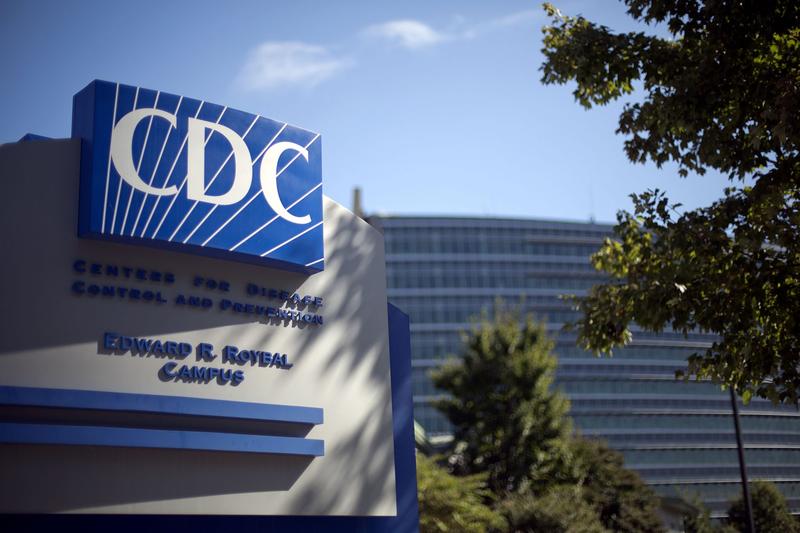 According to the Centers for Disease Control and Prevention, the rates of sexually transmitted diseases in the United States are at an all-time high.
The number of syphilis cases rose 19 percent, gonorrhea cases rose by 12.8 percent and chlamydia cases are up 5.9 percent.
The rates of STD infections also reached an all-time high in Minnesota, and Here & Now's Jeremy Hobson talks with Kathleen McDonough, a nurse practitioner at Red Door, a public health clinic in Minneapolis.
Guest
Kathleen McDonough, nurse practitioner at Red Door, a Hennepin County, Minnesota public health clinic.
Copyright 2016 NPR. To see more, visit http://www.npr.org/.