The Takeaway
States That Rejected Medicaid Expansion Leave Millions Without Healthcare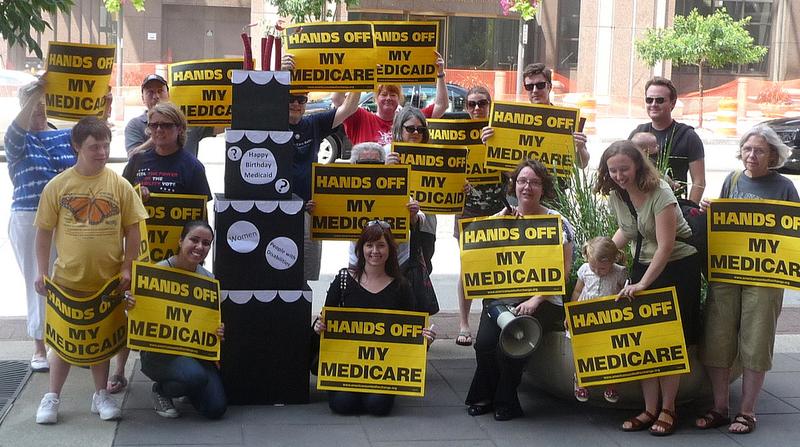 Can we really call the Affordable Care Act universal healthcare?
Twenty six states controlled by Republicans have rejected the Medicaid expansion component of ACA. The expansion extends Medicaid eligibility to all individuals living underneath 138 percent of the federal poverty level—that includes folks bringing home $26,000 for a family of three and just over $15,000 for an individual.
Medicaid expansion also covers groups currently left out of public health care coverage, including low-income adults without children and many low-income individuals with disabilities.
According to new data analyzed by our partner The New York Times, of the 26 states rejecting Medicaid expansion, roughly 2/3 of the nation's uninsured working poor call those states home.
Joining us on the line to help explain these numbers is Sabrina Tavernise, health reporter for our partner The New York Times.