For this Staten Islander, Density Is Answer to Sandy's Wrath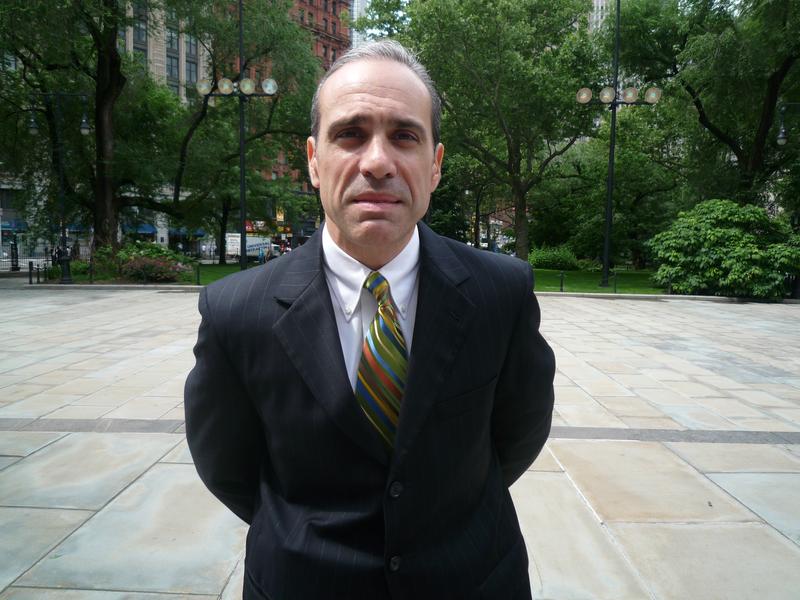 Republicans in Staten Island have a particular definition of what constitutes "overdevelopment": three-story townhomes that in other, denser, parts of the city might be the type of housing that neighborhood activists would be fighting to preserve in the face of developers' plans to build even taller towers.
The island's borough president, James Oddo, normally is just such a Republican. But since Sandy hit a year and a half ago, he has softened his outlook, and has proposed (slightly) taller buildings as part of a redevelopment plan that would make shoreline areas such as South Beach, Midland Beach and New Dorp more resilient.
The storm damaged hundreds of single-story summer cottages that were built decades ago in former wetlands, areas no one envisioned would become year-round communities. Many of the homeowners simply do not want to come back, Oddo said. Others are daunted by the cost and technical feasibility of elevating 80-year-old bungalows to comply with insurance regulations.
"I don't believe you go from a population 10 to a population 20," Oddo said in a recent interview. "Having said that, in the long run, a three- or four-story building that is more dense, with lots of open space and amenities, is far better than a street full of bungalows."
Under his idea, the city would buy up properties through the federally-funded Build it Back program, and then re-sell them to developers. Allowing higher density buildings in those areas — Oddo says he supports increasing the population in these areas by up to 20 percent — would raise the amount that builders would pay, with the excess money going towards storm sewers and higher streets. Oddo said the original homeowners should be offered a chance to return to the neighborhood once the new homes have been built.
Although affordable housing would be included in the mix, the de Blasio administration has not jumped at the idea — yet.
"The de Blasio administration has been exploring this and other ideas about how to redevelop Sandy damaged-areas in a more resilient way," City Hall spokeswoman Amy Spitalnick said.
The reaction in Staten Island to Oddo's idea has been mixed.
"They will put a four-story building. They will put eight families in it," said George Morafetis, who is rebuilding his bungalow in Midland Beach. "Where are they going to park all the cars?"
Joseph Pupello, the president of Zone A New York, a planning group focused on the city's waterfront communities, said Oddo's plan would find a receptive audience in the hundreds of homeowners who tried to get buyouts under a plan by New York Governor Andrew Cuomo, but failed.
"It's a very viable option to actually rebuild neighborhoods in a way that they should be," Pupello said.