For The First Time, a Library in Mariners Harbor, Staten Island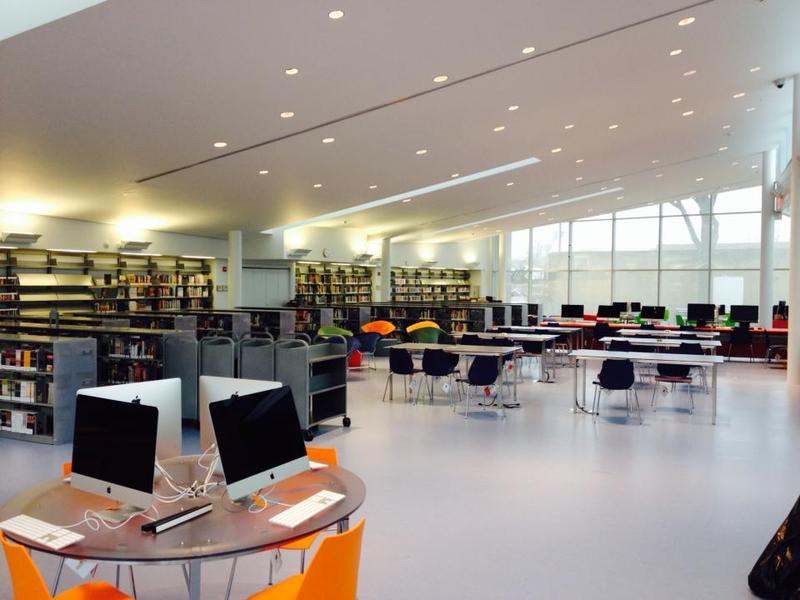 The New York Public Library is opening its 88th branch Monday, in the Staten Island neighborhood of Mariners Harbor.
NYPL President Tony Marx said it'll be stocked with 17,000 books, and offer community programs like English as a Second Language and computer skills classes to a neighborhood that's never had its own branch library.
"The library is the sort of center of neighborhood civic life as well as community learning centers, especially in neighborhoods where not everyone can afford their own books or afford their own computers or broadband," he said.
The branch cost about $12.5 million, and was funded by the borough, city and state.
"We're eager to make sure that every neighborhood in New York has a great library," Marx said. "That was Andrew Carnegie's vision, originally, and we are working hard to live up to it."
The libraries founded by philanthropist Andrew Carnegie still form the nucleus of the New York Public Library.