As Staten Island Faces a Fast-Growing Opioid Epidemic, Patient-Poaching Picks Up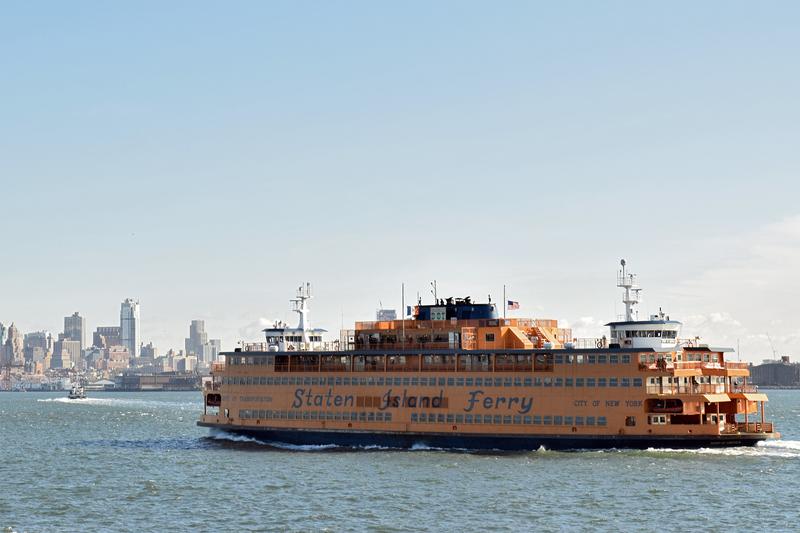 As Staten Island struggles to address a fast-growing opioid epidemic, the borough is becoming a target for patient-poaching. Officials from addiction treatment centers there report getting calls from so-called "patient brokers" from out of state asking them to refer patients with private health insurance.
U.S. Congressman Dan Donovan, who represents Staten Island and parts of southern Brooklyn, calls the practice "unethical." Now, Donovan is looking into whether a federal anti-kickback law could help keep clinics from poaching addiction patients.