Staten Island DA Race Takes Shape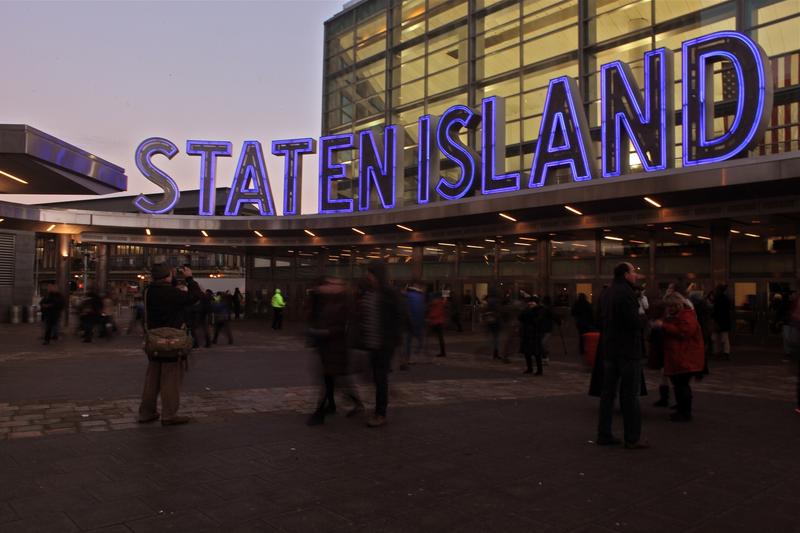 Voters on Staten Island will pick a new District Attorney this fall. The seat was vacated after Dan Donovan won a special election to replace former Republican Congressman Michael Grimm who resigned amid a federal corruption probe.
Vying for the seat will be Republican Joan Illuzzi and Democrat Michael McMahon, two candidates with very different backgrounds and political histories.
Illuzzi has spent 27 years at the Manhattan district attorney's office and is most recently known for her role prosecuting the Etan Patz case.
"She has quite a bit of experience but she is not well known on Staten Island in the political arena," said Rachel Shapiro, a reporter for the Staten Island Advance. "This is her first foray into elected office."
Michael McMahon previously represented Staten Island on the City Council and in Congress, but hasn't held public office since 2010 when he lost his seat to Grimm. "He is a well known name on Staten Island and he has proven that he can get votes and can win elections," Shapiro said.
Shapiro said the epidemic of prescription drugs and heroin will be a prominent issue in the election. But she added that it's unclear whether the death of Eric Garner will influence the race.
Rachel Shapiro spoke with WNYC's Soterios Johnson.