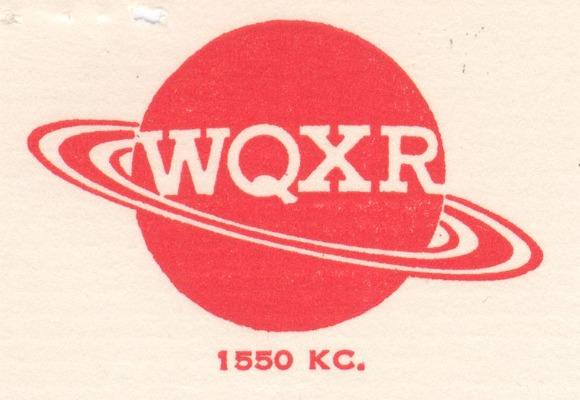 For some months the management of WQXR has been studying the problem of "singing commercials" and advertising "jingles." Starting with a prohibition of this form of advertising on our evening broadcasts, we have found the audience response to the policy so favorable that we have extended the ban to the daytime hours as well.
The following statement was published in the May, 1944 WQXR Program Guide.
Only a few advertisers are affected by the new ruling and their spots will be permitted to continue until the expiration of their contracts. All of these are short-term contracts which will expire within the next few weeks.
Because WQXR specializes in the presentation of good music, the station has found that "singing commercials" are too much of a transition from good music and that they are apt to create ill will among WQXR listeners for the advertiser as well as the station. On the other hand, WQXR listeners have always supported enthusiastically those advertisers who presented their sales messages in keeping with the programs  of the station.
This is not a ban of all transcribed announcements. Spots containing other types of music conforming to the station's musical policy will continue to be accepted. For example, an excerpt from a musical production--such as an opera, operetta or motion picture--may be included in an announcement advertising such a production, if the musical selection fits in with the musical standards of the station.
As to non-musical transcriptions, WQXR will continue to accept those which are in keeping with station programming.
___________________________________
*Editor's Note: In December, 1936 WQXR became the nation's first full-time commercial classical music station. It wasn't until October, 2009, when it was acquired by New York Public Radio, that its broadcasts became non-commercial. For more history see: WQXR at 75.