The Brian Lehrer Show
Russian Ties Dog Trump Administration; State of Your Block; Members of Congress Come Home; NY Through an Insomniac's Eyes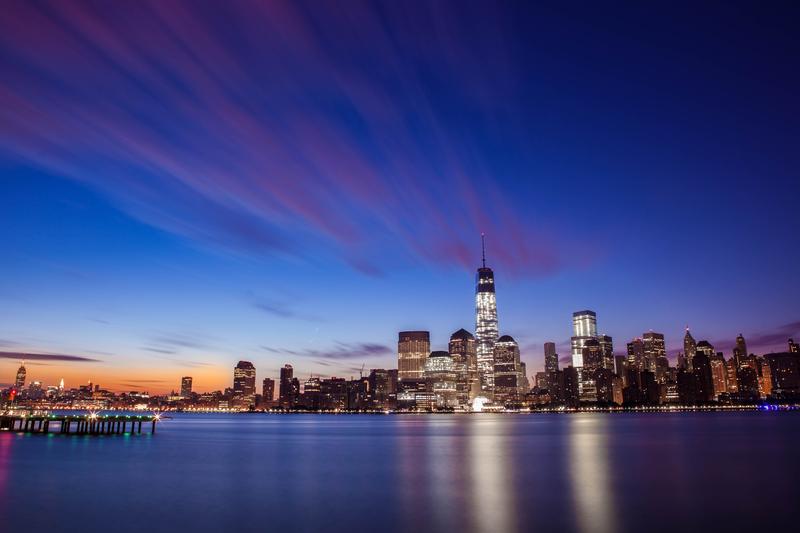 Coming up on today's show:
David Graham, staff writer at The Atlantic, where he covers U.S. politics and global news, discusses the revelation that President Trump's campaign aides had repeated contact with Russian intelligence during the presidential election.
Many listeners called in to give us their thoughts on the "State of the City" address. Now, we invite you to call in to give us the State of Your Block address — tell us about the unique needs of their communities and families.
Along with the school kids, Congress is on break next week — and many members will be holding town hall events in their home districts. Nancy Solomon, managing editor of New Jersey Public Radio, John O'Connor, WNYC Washington correspondent, and Emily Ellsworth, former Congressional staffer for Rep. Jason Chaffetz (R-Utah) and Rep. Chris Stewart (R-Utah), now a writer and marketer who penned a guide to effectively contacting your Congressperson, discuss who's doing what and how you can participate.
As someone who never sleeps, New York seemed like the perfect place to move. Bill Hayes, recipient of a Guggenheim Fellowship in nonfiction and the author of Insomniac City: New York, Oliver, and Me (Bloomsbury USA, 2017), describes being an insomniac in New York, taking pictures and developing a relationship with Oliver Sacks.