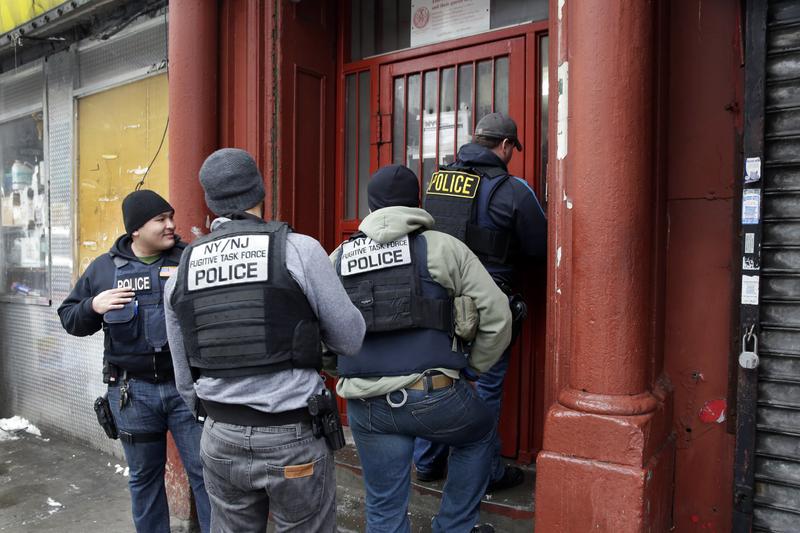 Fernando Pizarro, Washington affiliates correspondent for Univision, and Lenni Benson, professor of immigration law at the New York Law School and director of Safe Passage Project, discuss Rex Tillerson and John Kelly's trip to Mexico and its implications regarding US-Mexico relations.
Note: following a caller's claim that ICE (Immigration and Customs Enforcement) is using the NYC municipal ID to track people down, we followed up with Mayor de Blasio's office -- here is their clarification: 
"IDNYC has strict confidentiality protocols, and does not collect or retain information on immigration status. No cardholder information has been shared with Immigration and Customs Enforcement."