The Brian Lehrer Show
Mayor Meets the Feds; Bannon Goes to CPAC; State of US-Mexico Relations; Anti-Feminism as the New Feminism; 'Americanah'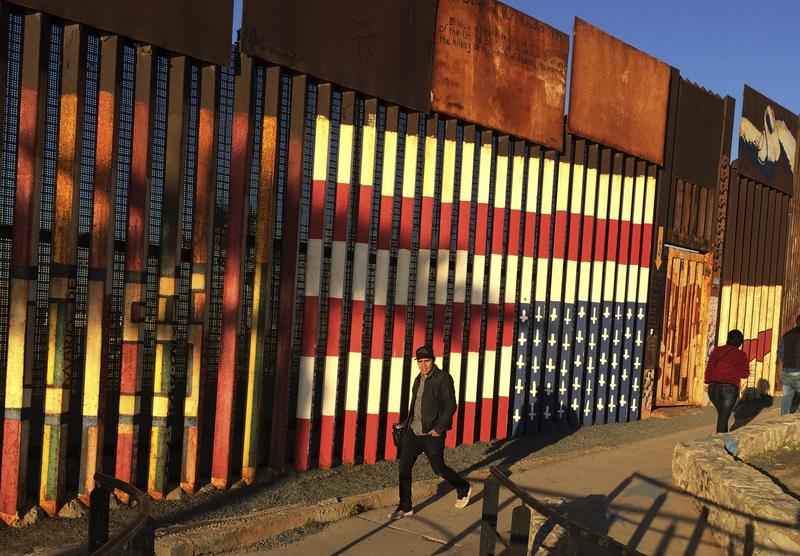 Coming up on today's show:
Azi Paybarah, senior reporter for POLITICO New York, talks about Mayor de Blasio's meeting this morning with federal prosecutors from the office of Preet Bharara, the U.S. Attorney for the Southern District of New York, about an investigation into the mayor's fundraising practices.
David French, staff writer for National Review and senior fellow at the National Review Institute and author of Rise of ISIS: A Threat We Can't Ignore

(Howard Books, 2014)

, discusses the remarks given by White House Chief Strategist, Steve Bannon, at the Conservative Political Action Conference.
Fernando Pizarro, Washington affiliates correspondent for Univision, discusses Rex Tillerson and John Kelly's trip to Mexico and its implications regarding US-Mexico relations.
Jessa Crispin, founder and editor of now defunct Bookslut.com and author of Why I Am Not a Feminist: A Feminist Manifesto (Melville House, 2017), delivers a harsh critique of the contemporary feminist movement, and presents her own (feminist) plan for a "full-on revolution."
New York City is hosting a city-wide book club, where readers across the city will read the same book at the same time. But first, readers have to vote on the book. Author Chimamanda Ngozi Adichie, makes the case for her book, Americanah (Anchor, 2014).