In State of the State Speech, Christie Focuses Almost Entirely on Addiction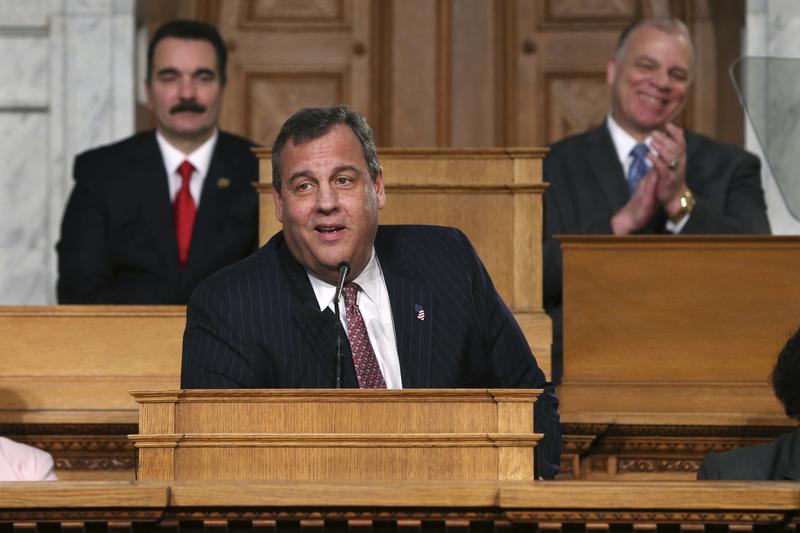 New Jersey Gov. Chris Christie has told lawmakers that his mission in his final year in office is saving lives by tackling the state's opioid drug epidemic.
Christie devoted the majority of his state of the state address Tuesday to the topic. State data shows nearly 1,600 people in New Jersey died from drug overdoses in 2015, an increase of about 20 percent over 2014.
Christie promised to change regulations to limit the number of days opioid painkillers could be prescribed, cutting it from 30 to five. He also called for legislation mandating that insurance companies cover drug treatment for six months, and said he will change rules to allow 18- and 19-year-olds to be considered children in order to cut down on wait lists for treatment beds.
Assembly Speaker Vincent Prieto and Senate President Steve Sweeney said they will consider Christie's proposals to combat drug addiction.
Prieto said the drug epidemic is an important issue but not the only one facing the state. Sweeney cited school funding, and Prieto called on Christie to help keep the Affordable Care Act in place.
For more on Christie's address, WNYC's Sean Carlson spoke with WNYC's New Jersey reporter Karen Rouse, who was in the audience for the speech.