State of the Re:Union: The Sorting Of America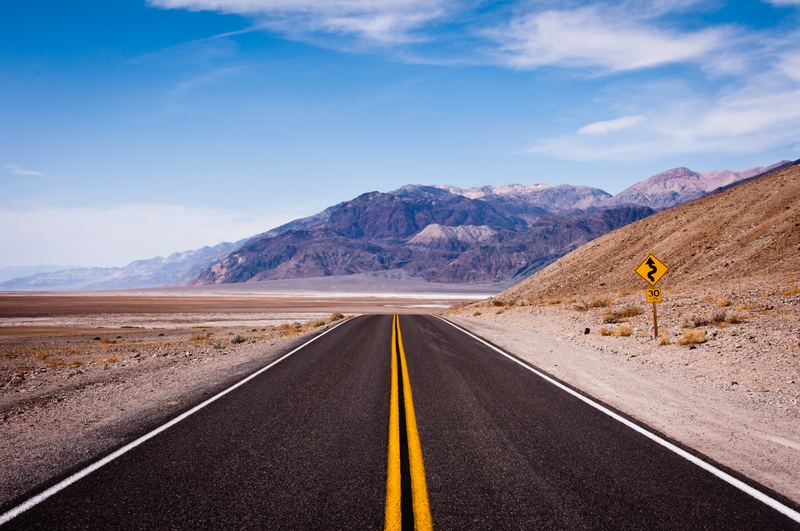 The U.S. has always been a country shaped by migration, dating back to the days of the pioneers making their way West. But recently, this country has been seeing a different kind of migration: one motivated not by economic necessity, but by lifestyle choices. More and more, people are moving to places where they're surrounded by others like themselves.
In this episode of State of the Re:Union, host Al Letson takes us across the United States to meet people who moved to places specifically to be a part of a community.
Hear about Kooenai County in Idaho, a town that has become a haven for those who are politically conservative. In Arizona, the city of Snowflake is home to several dozen individuals affected by Multiple Chemical Sensitivity. Iowa's famed Maharishi University of Management in Fairfield has drawn thousands over the past forty years in hopes of finding greater peace, prosperity and health. And one woman moves to Northampton, MA in hopes of fitting in with their growing lesbian population.