State of the Re:Union: San Gabriel Valley, CA: Small Town, Global City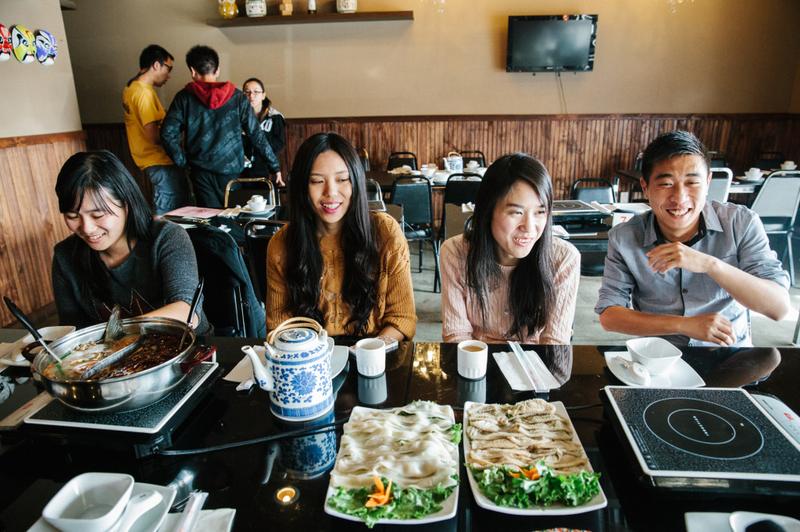 The San Gabriel Valley is just like any other suburb in America. Life revolves around family and school; the social fabric is woven over cheap eats at the mall. But unlike most suburbs in America, the San Gabriel Valley is home to the largest Chinese diaspora in the country. In fact, eight of the region's cities are majority Asian. That makes the "SGV" one of the few places where being Asian American is the norm – but where there is no normal version of being Asian American.
In this episode, explore the kaleidoscope of American stories unfolding in this Southern California bubble, from the Buddhist temple that's nurturing a budding Boy Scout troop to the cemetery that's welcoming migrants, even after death. Through the stories of the locals, including that of guest producer and SGV native Erica Mu, discover what belongingness, identity, and community means inside ethnoburb America.
Airs
Saturday, May 23 at 6am on 93.9FM/NJPR
Saturday, May 23 at 2pm on AM 820
Saturday, May 23 at 9pm on NJPR
Sunday, May 24 at 8pm on AM 820
Listen: