The Brian Lehrer Show
The State of Our City; David Corn From Inside Washington; Deportation Raids Begin; Immigrant Love Stories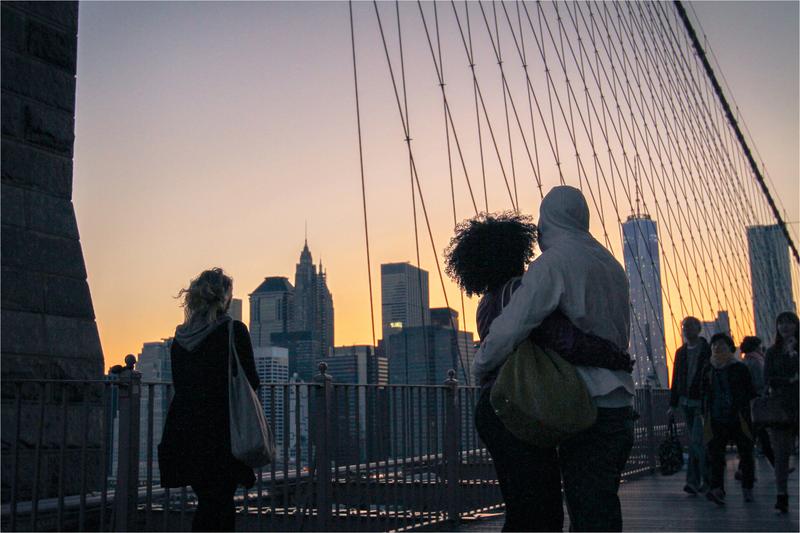 Coming up on today's show:
Brigid Bergin, City Hall and politics reporter for WNYC, and Errol Louis, political anchor and host of "Inside City Hall" at NY1 News and director of urban reporting at the CUNY Graduate School of Journalism, recap Mayor de Blasio's State of the City speech.
David Corn, Washington bureau chief of Mother Jones and MSNBC analyst, unpacks the latest national politics news coming out of DC.
Liz Robbins, immigration reporter for The New York Times' Metro section and Caitlin Dickerson, New York Times national reporter, discuss the recent raids by Immigration and Customs Enforcement agents, which resulted in the arrests of 600 people across the U.S. and 40 people in the New York City area.
An immigrant herself, Maeve Higgins, Irish comedian, host of the podcast Maeve in America and author of Off You Go: Away from Home and Loving it. Sort of. (Hachette Books Ireland, 2015), talks about her new podcast that's filled with stories of immigrants and shares some immigrant love stories — and hears yours — for Valentine's Day.